Square Paintings (Group 3)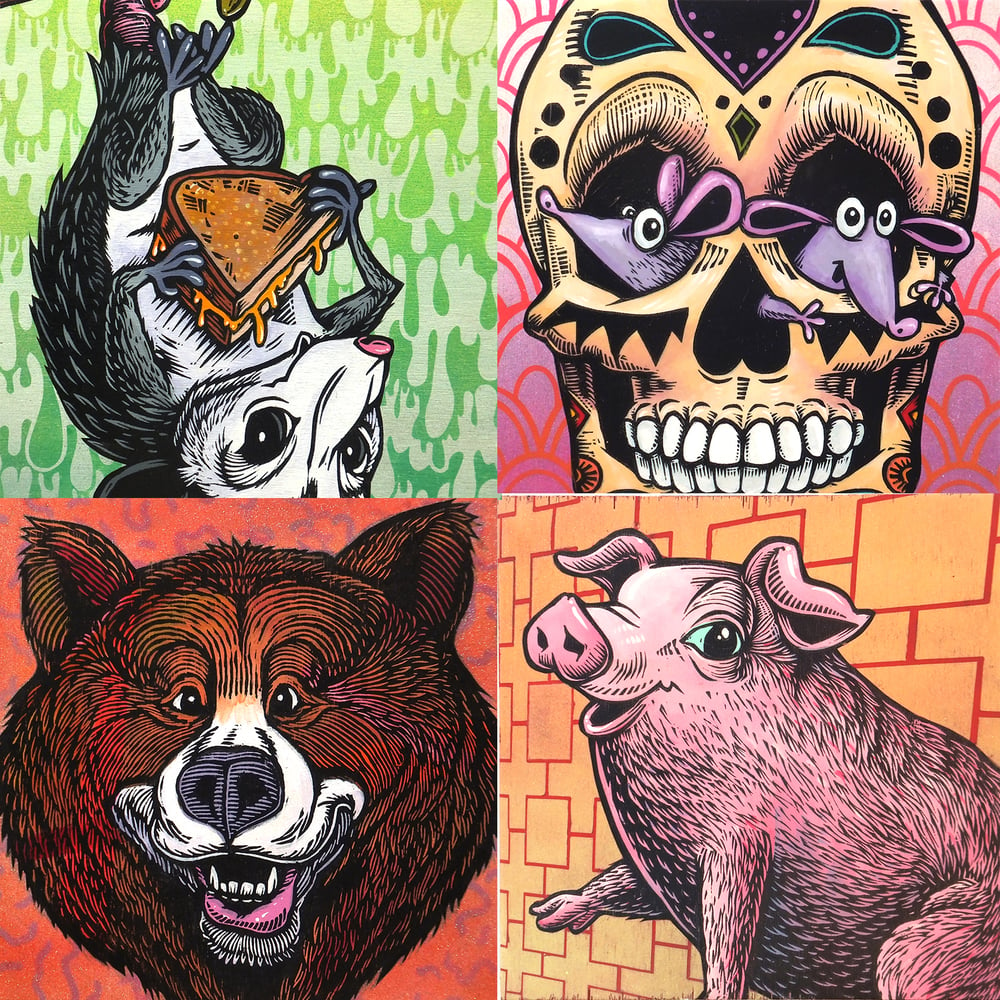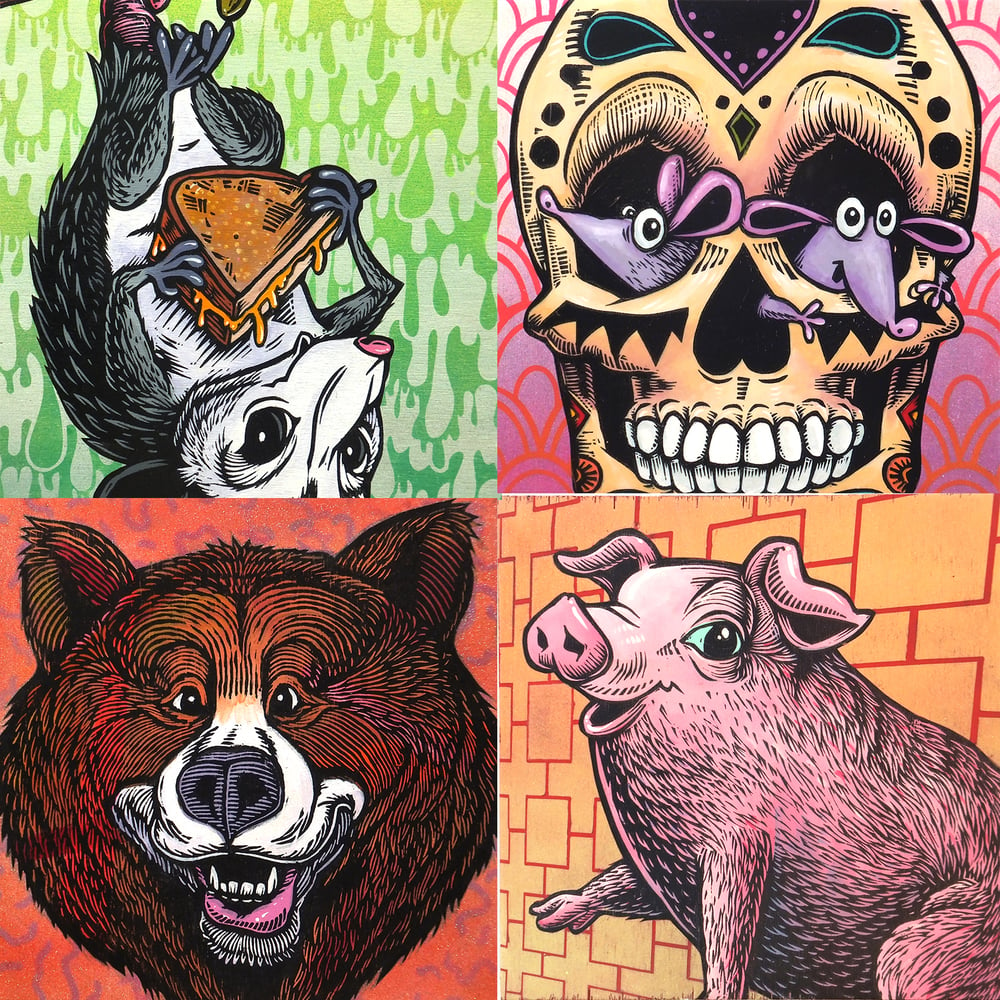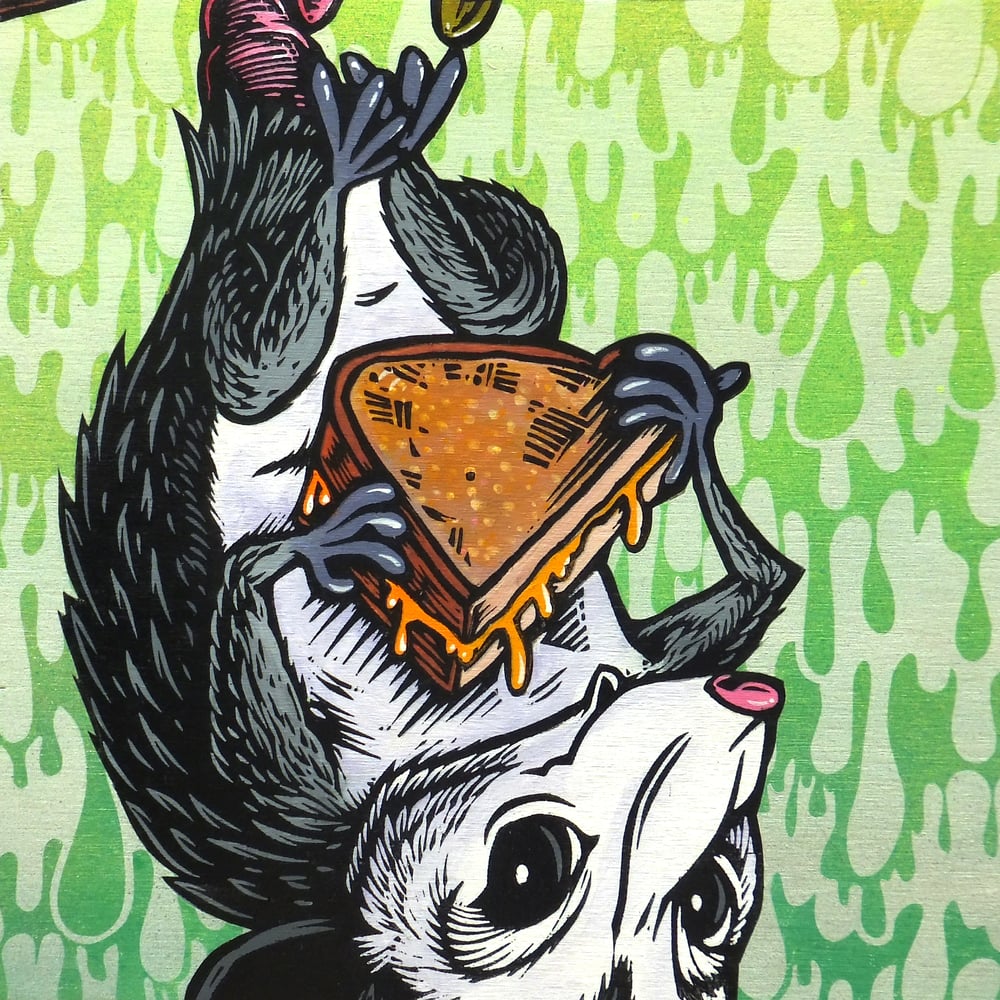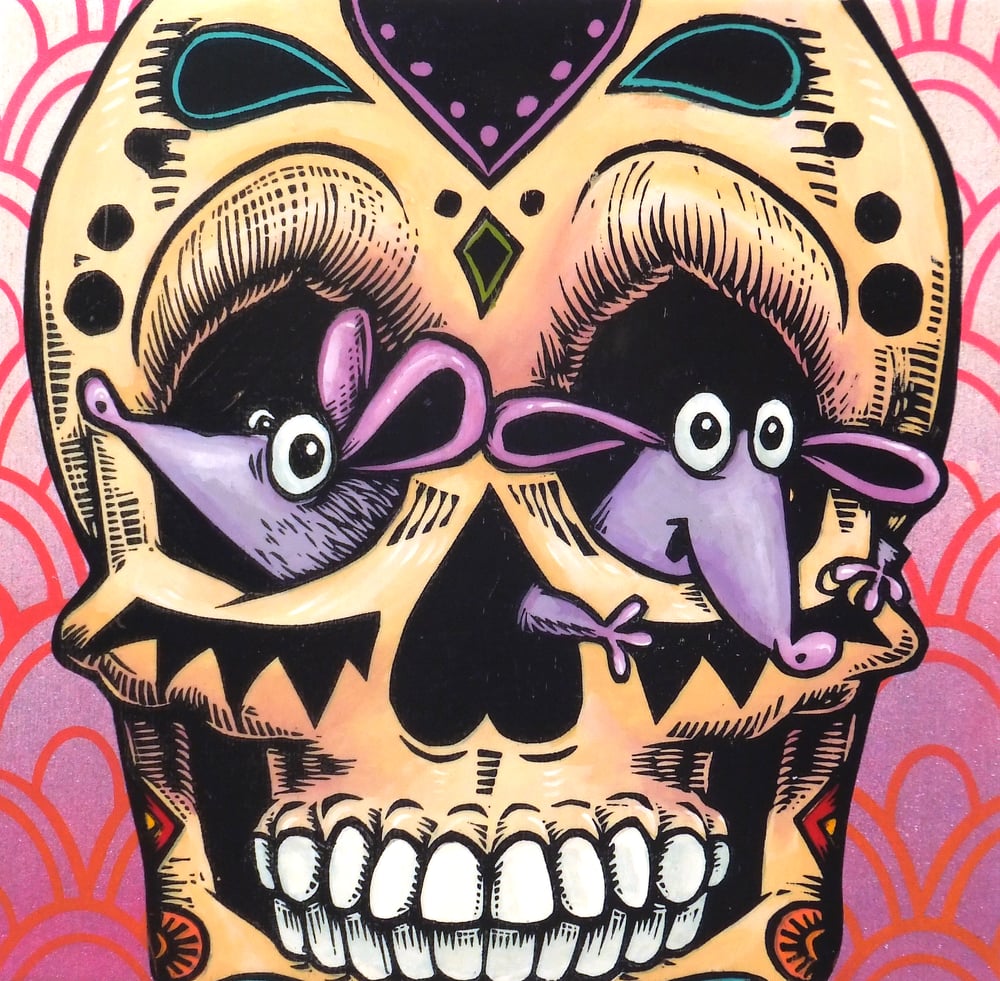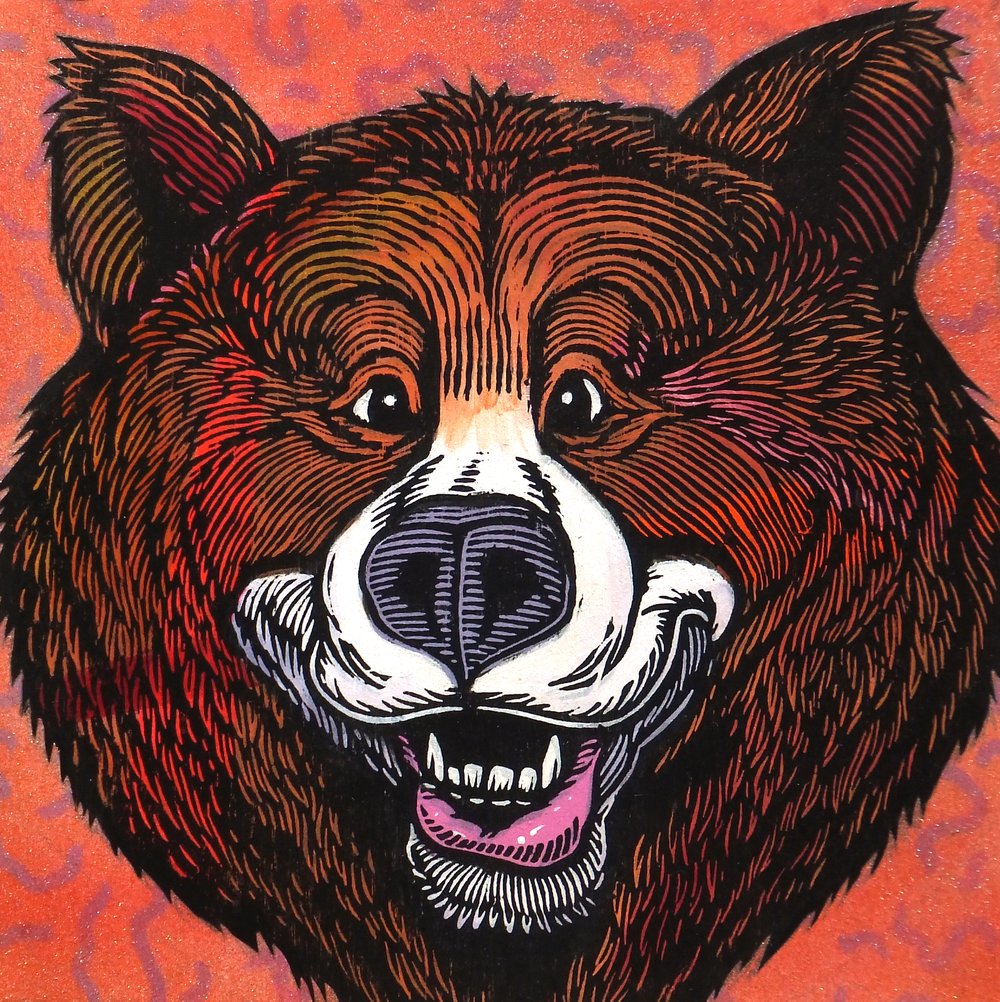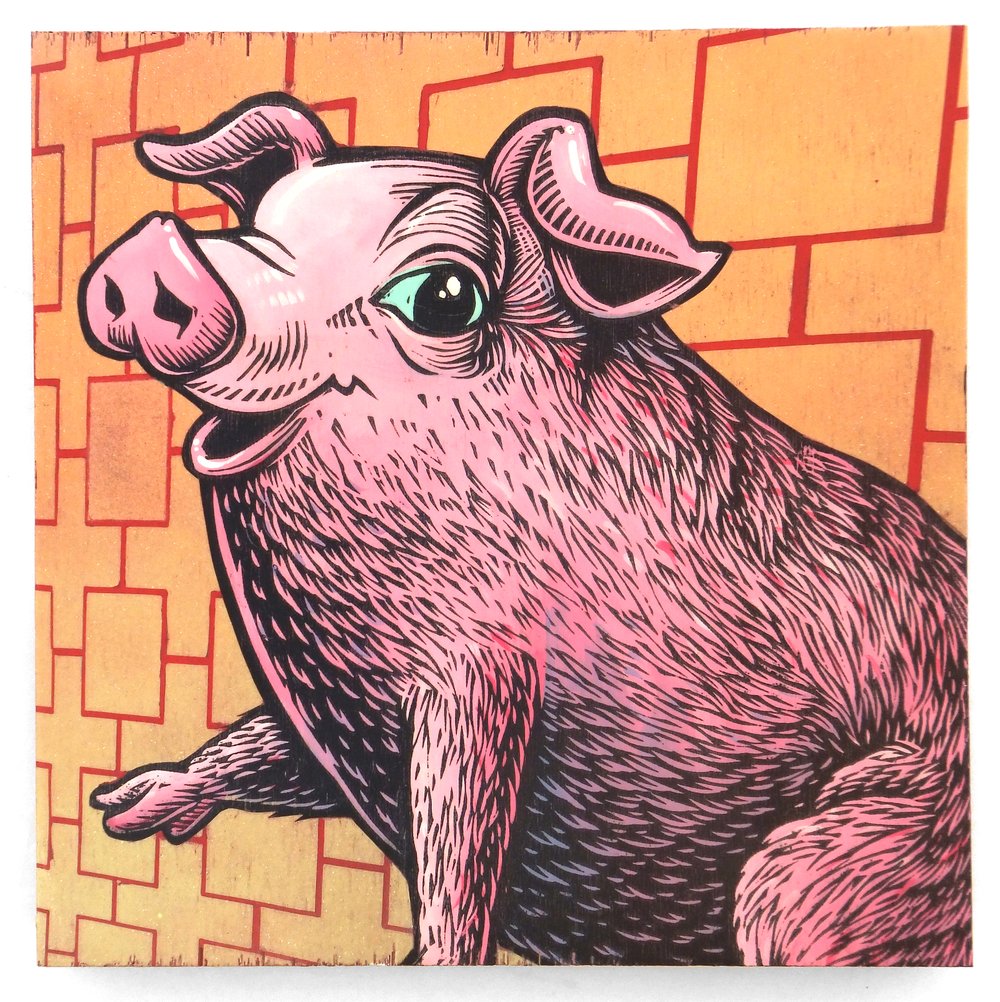 This listing is for a single square. Please choose which circle you would like from the drop down list. The first image includes 4 total squares, the following images are one unique square.
If a square is not listed in the drop down menu - that means it is sold out. Sorry! Each piece is 100% unique.
Each square is hand-printed on 1/2" baltic birch plywood with a fun unique background.
Uniquely printed; signed on the reverse side.
each circle is approximately 10" x 10" in size,
Free shipping inside the United States. $25 shipping for international orders.