12" x 16" Prints on Wood **FREE SHIPPING**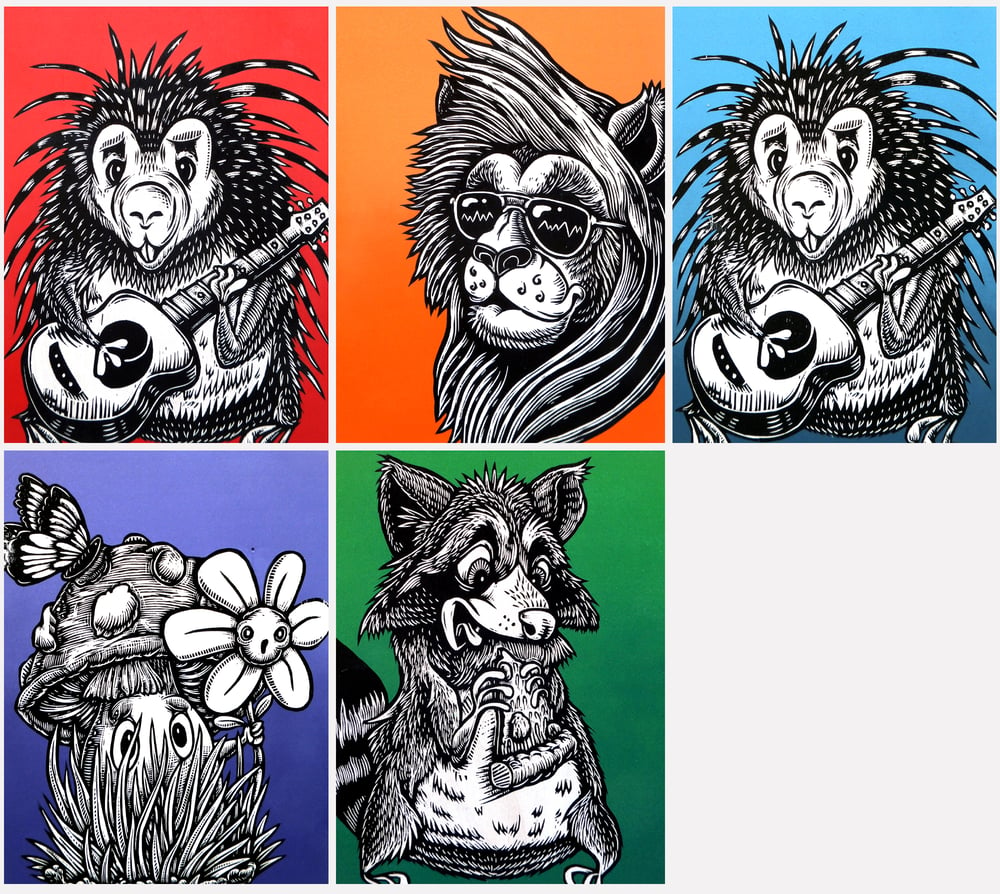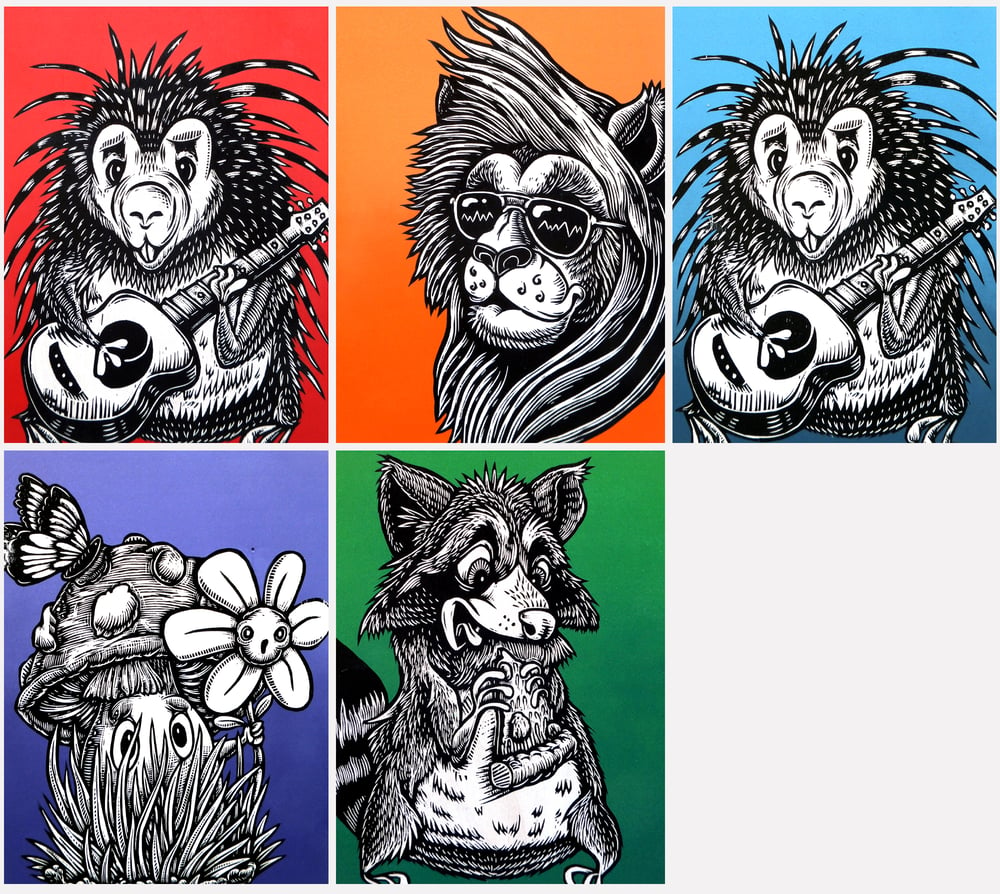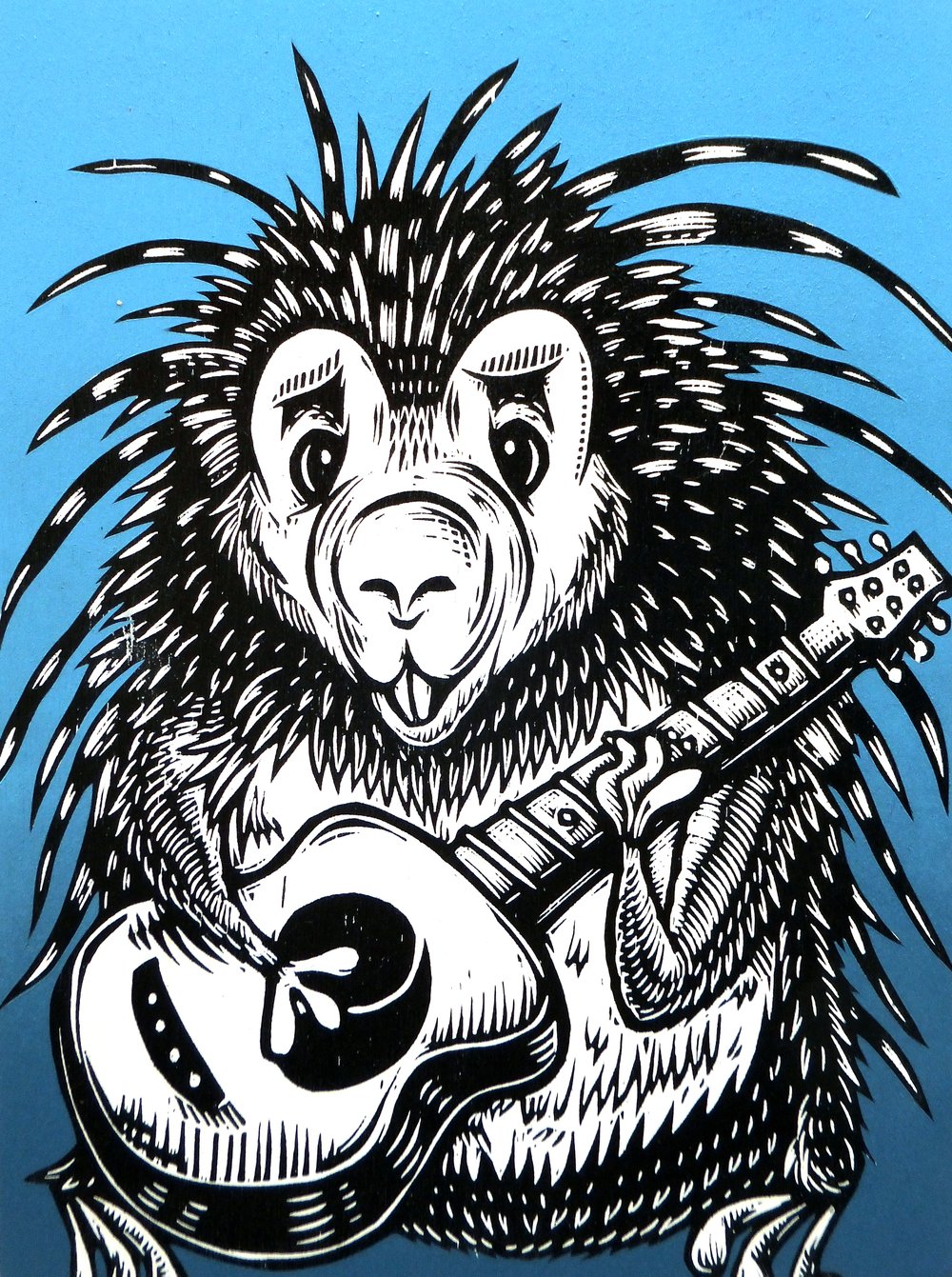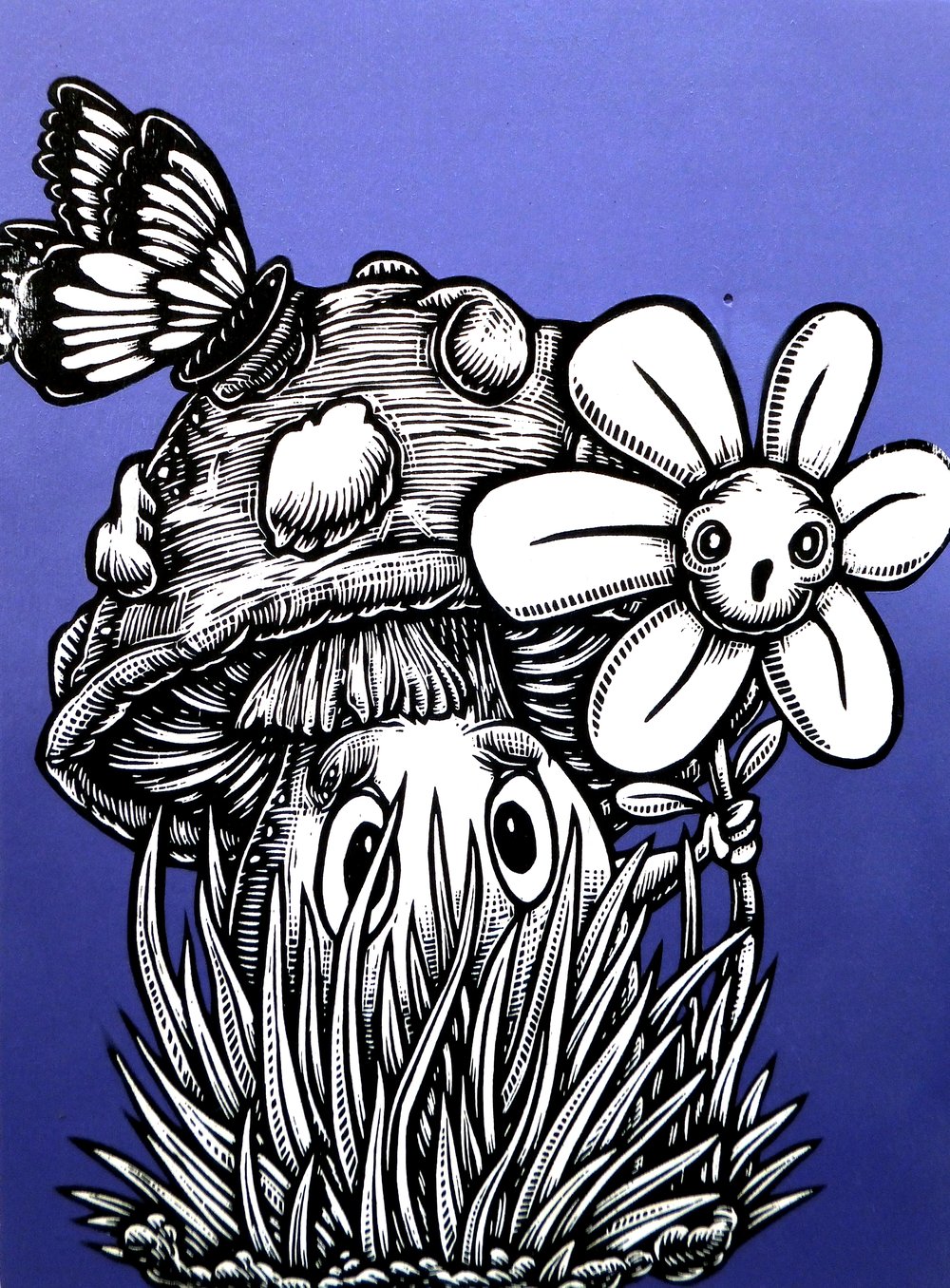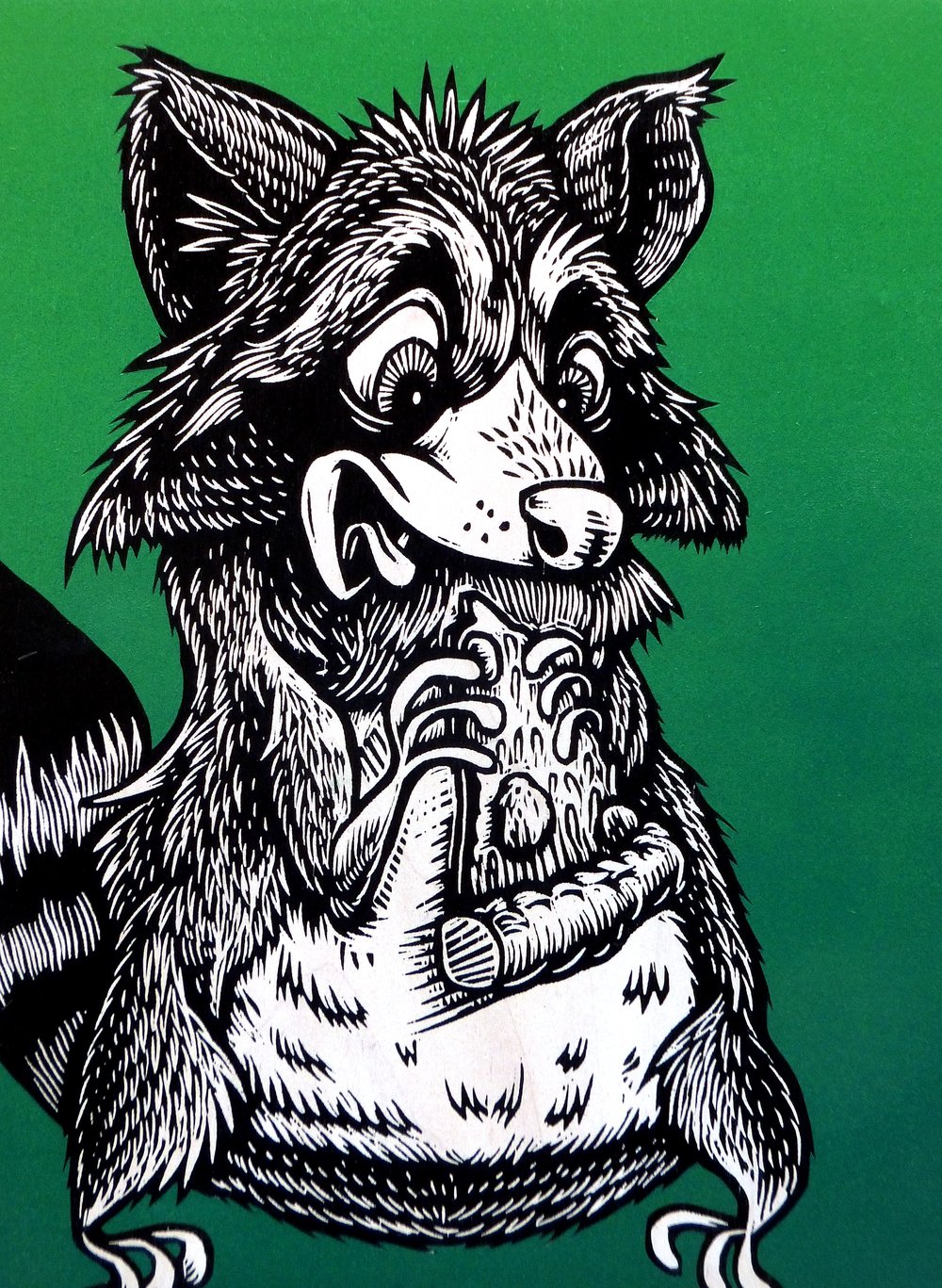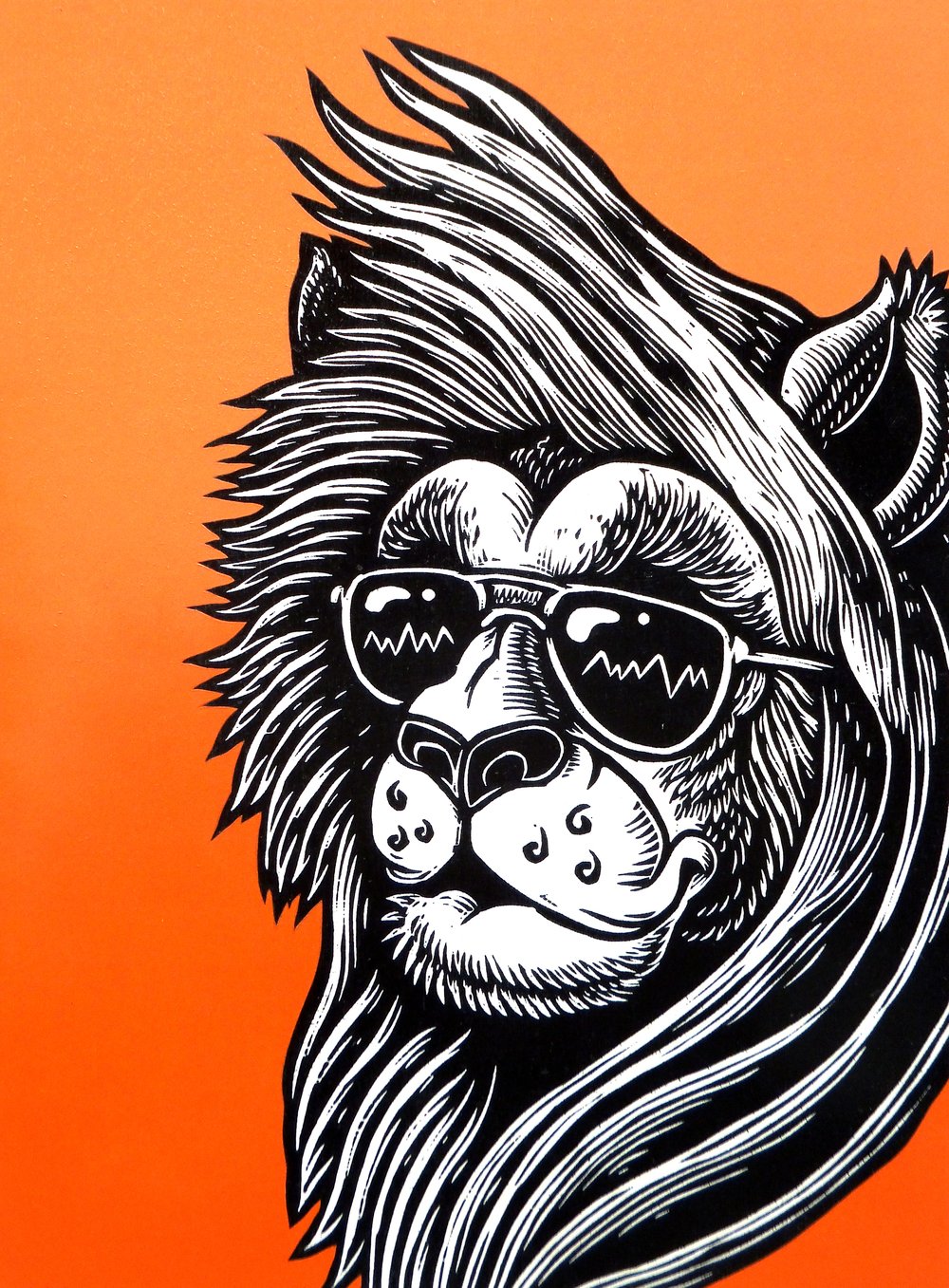 This listing is for a piece. Please choose which design and color combination you would like from the drop down list. The first image includes 5 total pieces, the following images are one unique piece.
Each print is hand-printed directly onto 1/2" baltic birch plywood and then spray-painted with a vibrant background.
Uniquely printed; signed on the reverse side.
each piece is approximately 12" x 16" in size
**Ships free within the US
Additional shipping required for international orders
Free shipping inside the United States. $25 shipping for international orders.