Doodle Block Bucket Hats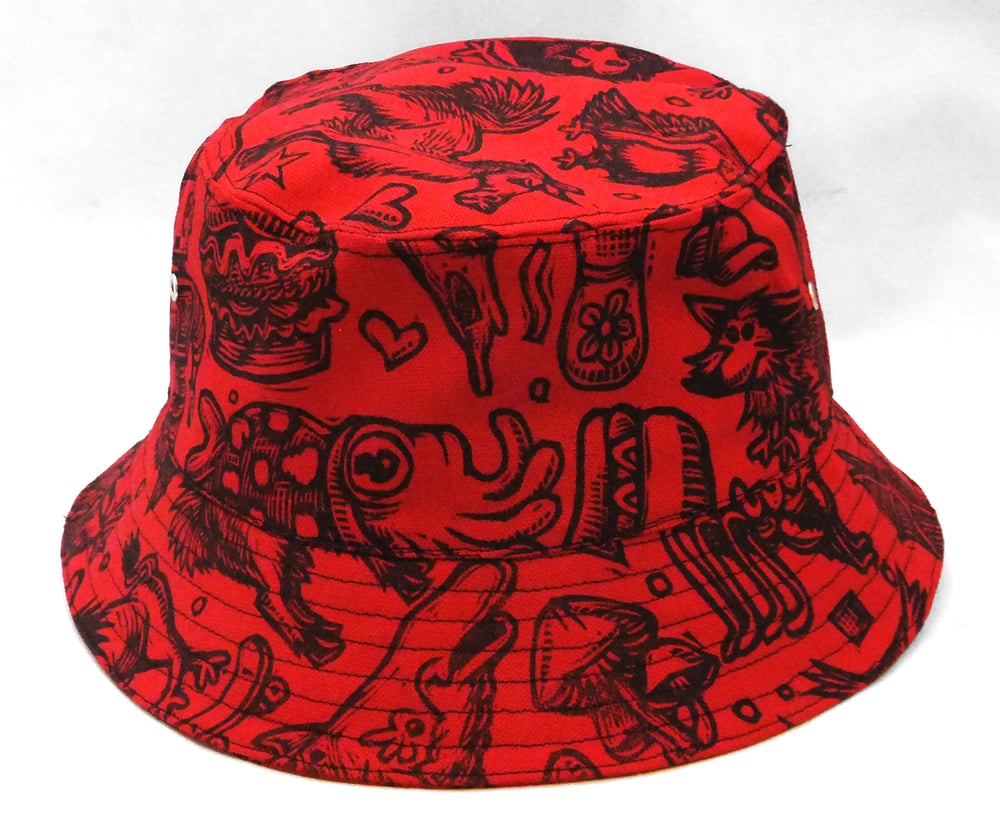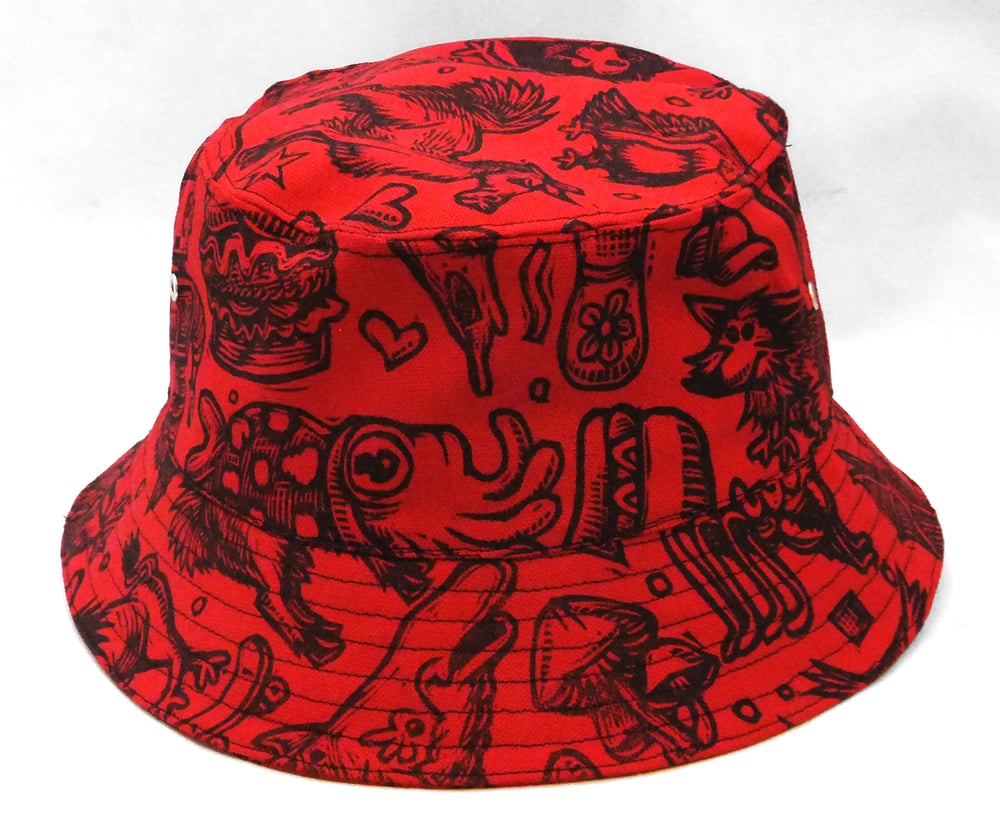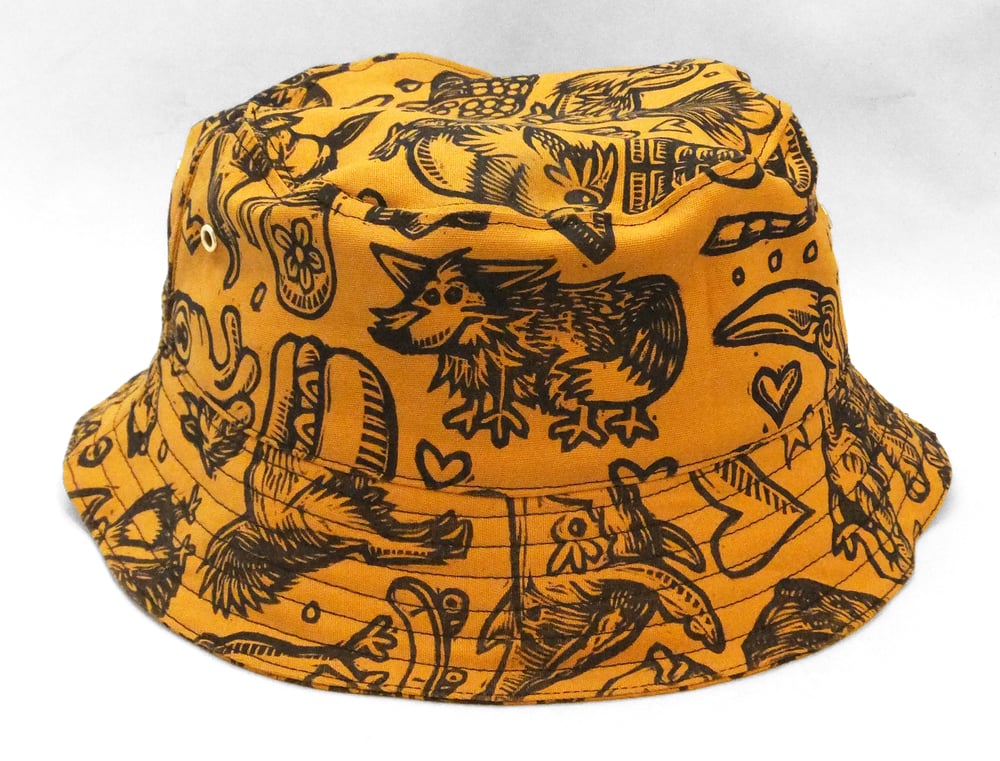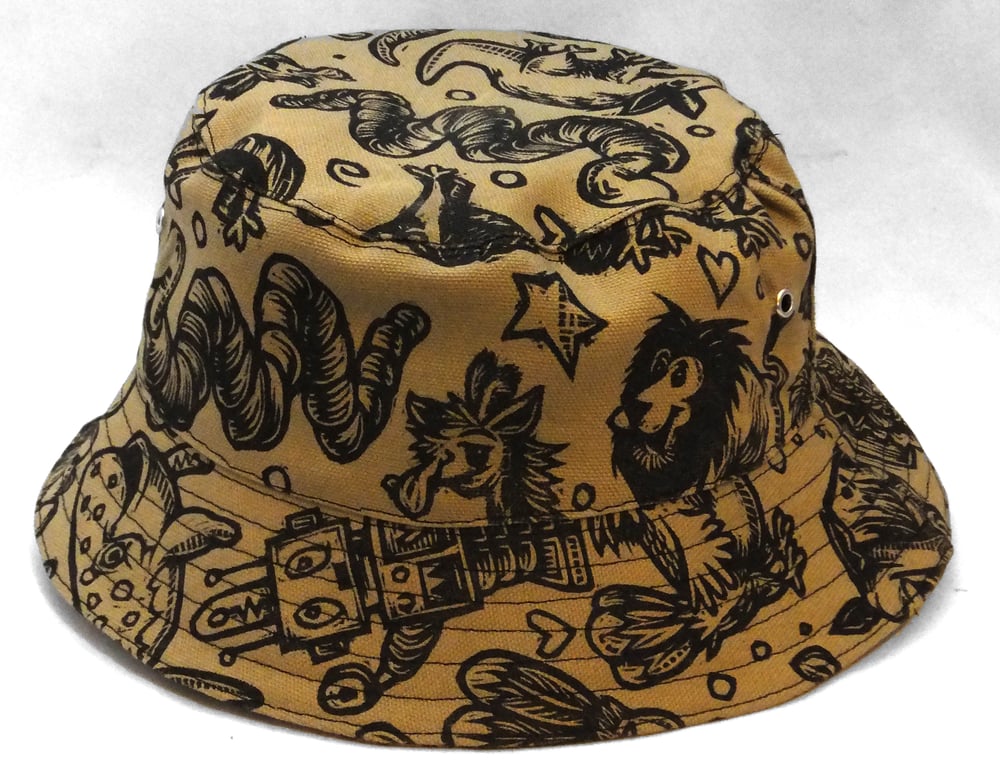 You've worn Noosh! on a shirt, now wear Noosh! on a hat! Each Noosh! bucket hat is hand-printed and hand-made from his Georgia Studio.
Hats are one size fits most. They are approximately 23" in circumference and 3" deep. All are handmade so measurements are approximated, but all were made using the same pattern.
Please choose your color from the drop down menu.
Structured hats just mean the front panel has a little body to it.
Back order hats will be made ASAP and shipped in a timely manner.