Nooshtober! T-shirt blocks LIMITED TIME OFFER **FREE SHIPPING**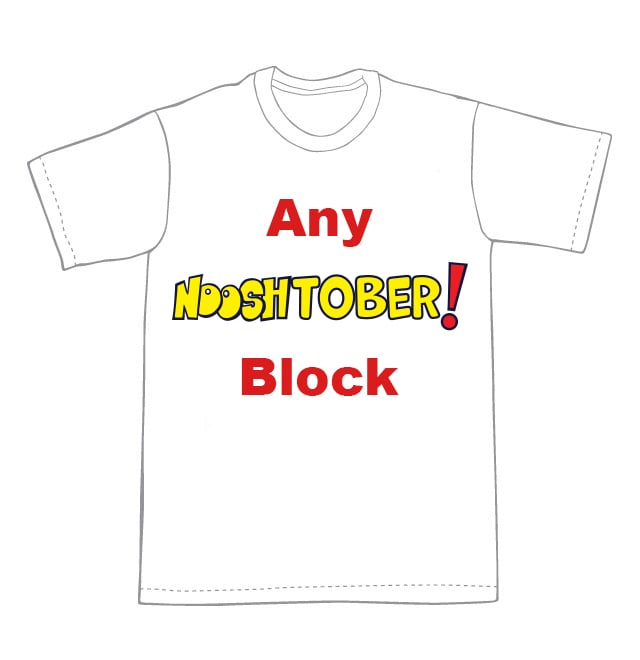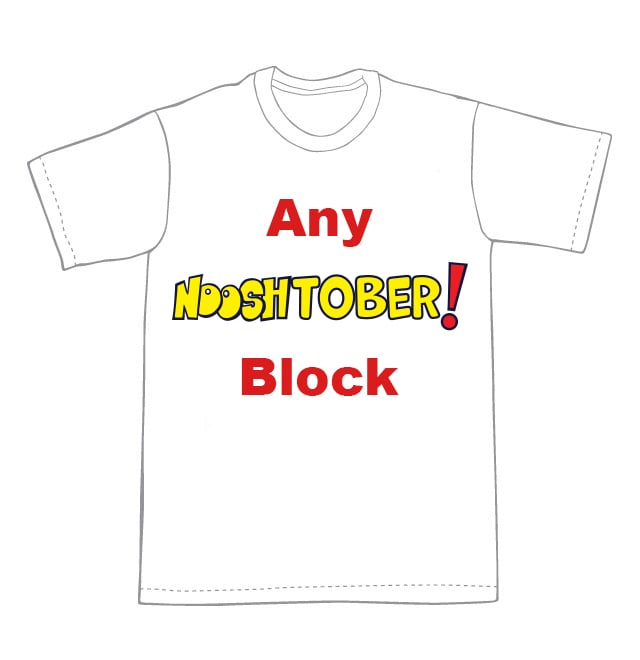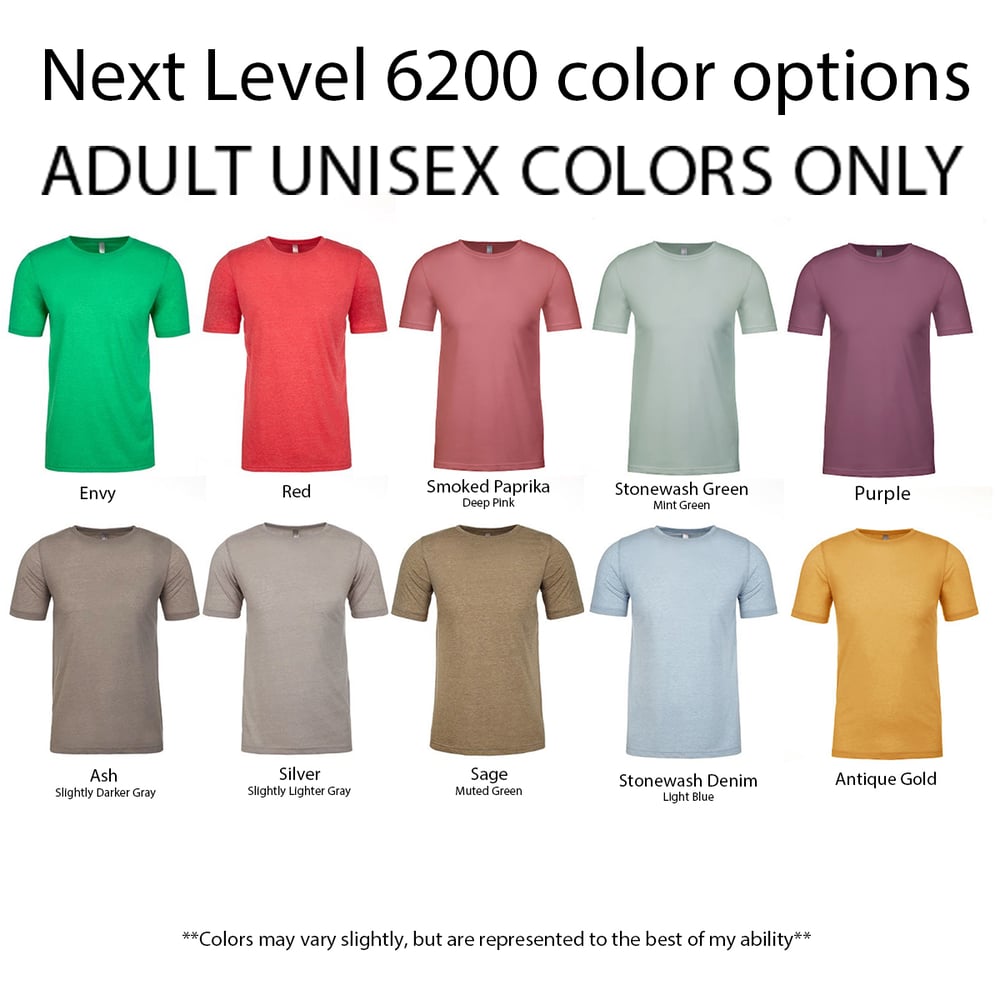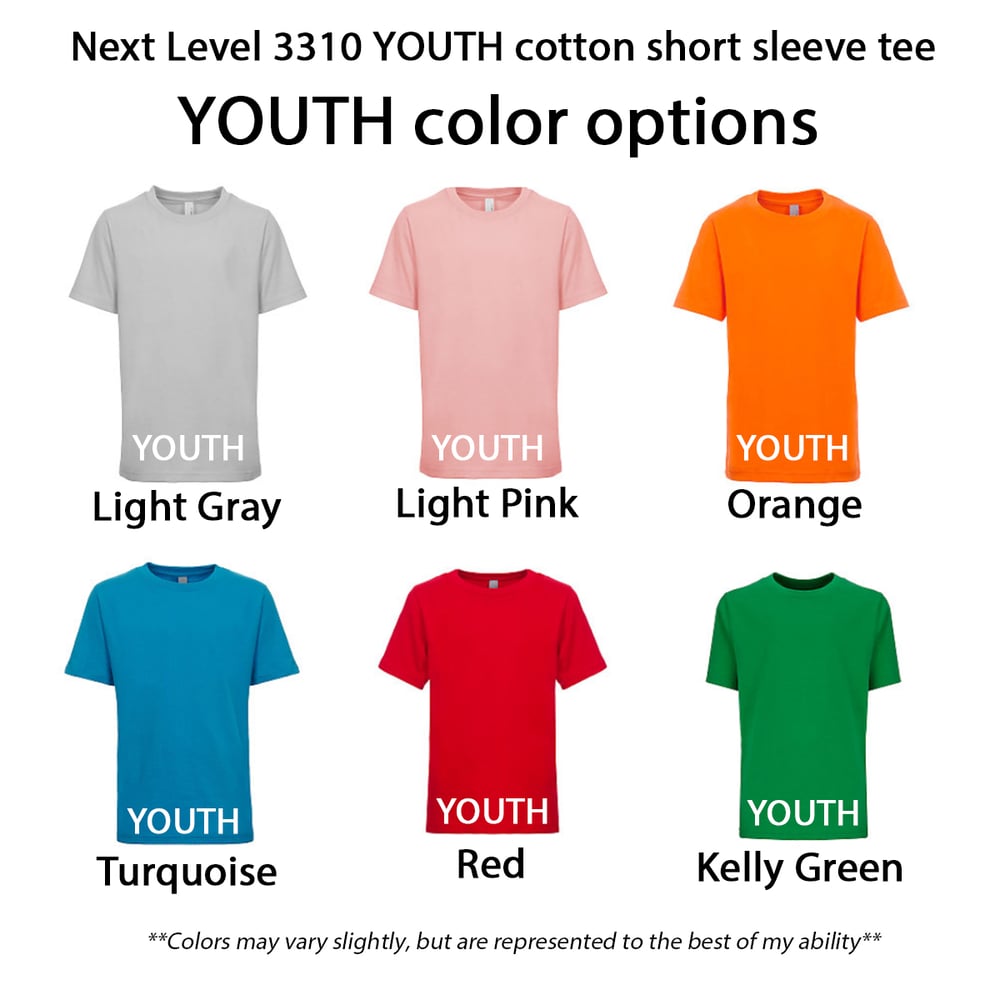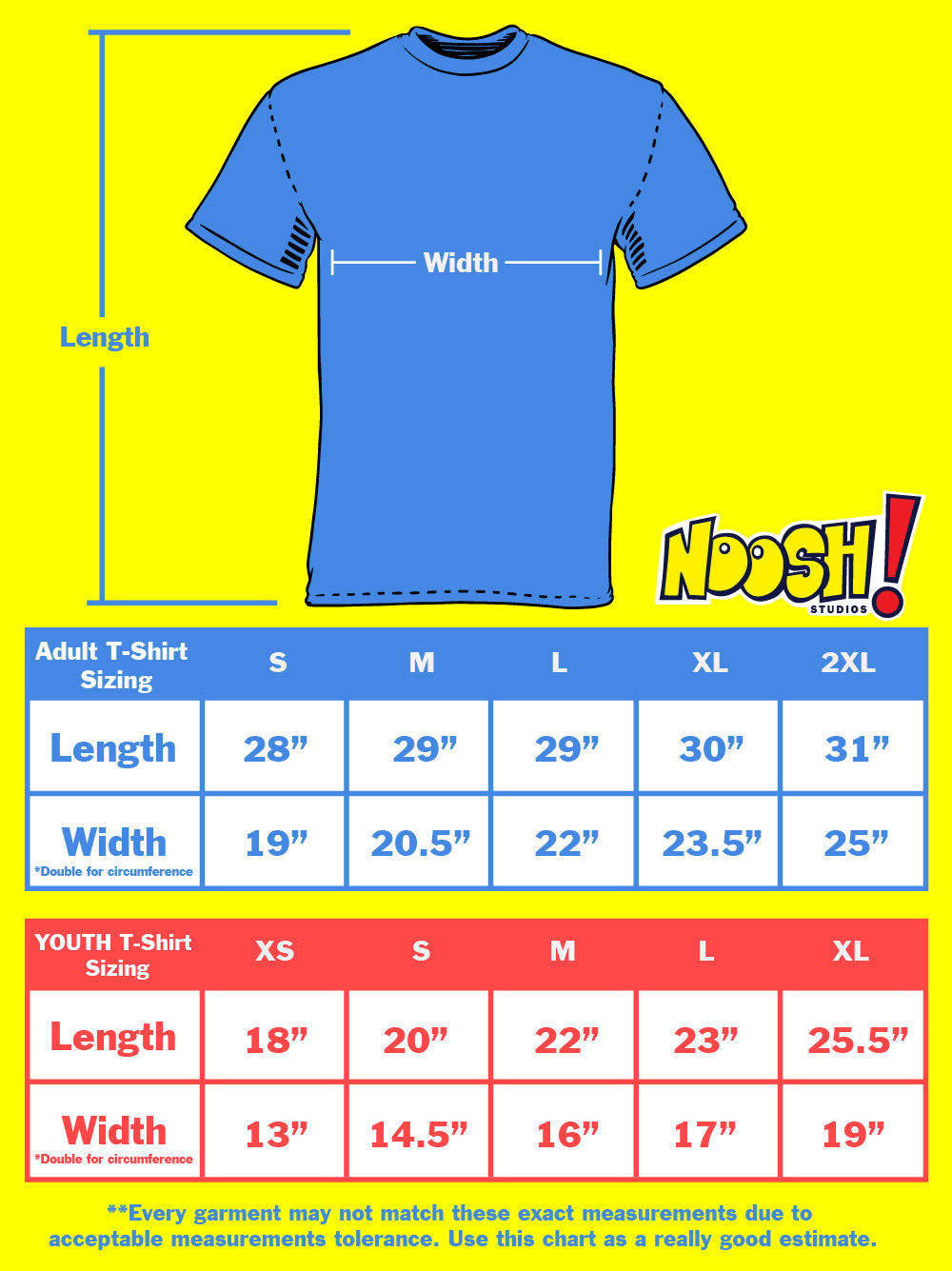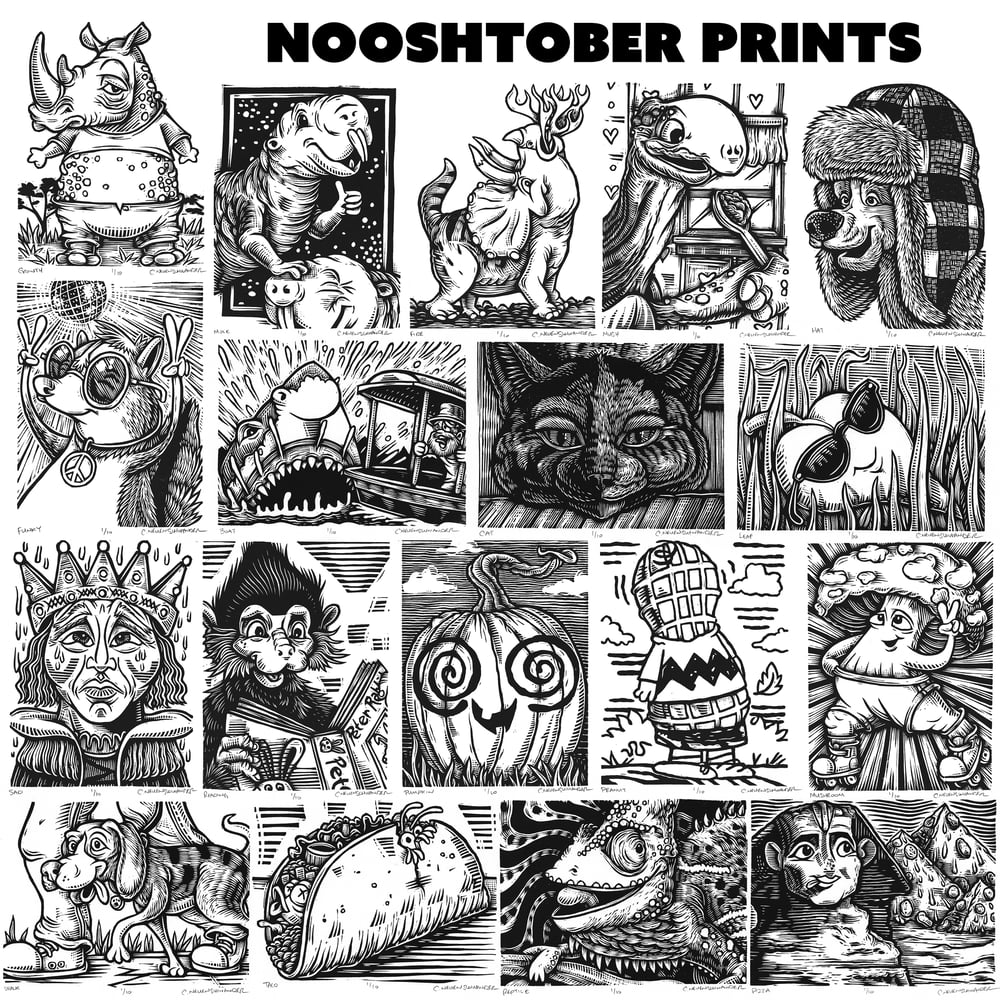 This listing is for any of the new Nooshtober! blocks that I have been carving. This listing will only be available for a limited time. In the comment section please indicate which block, and what color you would like for your t-shirt. To see the available designs please check out my instagram page, or use #Nooshtober.
This tee of your choice will be printed to order. That means you get to choose the color and size of the t-shirt. Immediate orders are subject to shirt availability. This shirt will be a unique, one-of-a-kind, hand printed shirt, printed directly from a hand carved relief block by Atlanta artist Chris Neuenschwander.
This design is 6" x 8" and is small in size
Please make sure you do the following when ordering a t-shirt.
1. Choose a size from the drop down menu.
2. View color options in the 2nd and 3rd images, write them down so you can refer to them later.
3. Finish shopping the unique designs and artwork on my online store.
4. Continue to checkout.
5. Choose your color by typing your color name in the comment section of the PayPal checkout page.
6. Finish checking out.
7. Smile because you just purchased a one of a kind t-shirt, and in the process are helping to support a working artist!
** Due to the fixed size of the hand carved blocks, some images may not fit entirely on smaller tees (smaller children's sizes). Any image can be printed on ANY size, but parts of the image may bleed off the shirt. This look may not be for everyone, but I for one think it is COMPLETELY AWESOME.