Wacky Wednesday - Tote bags!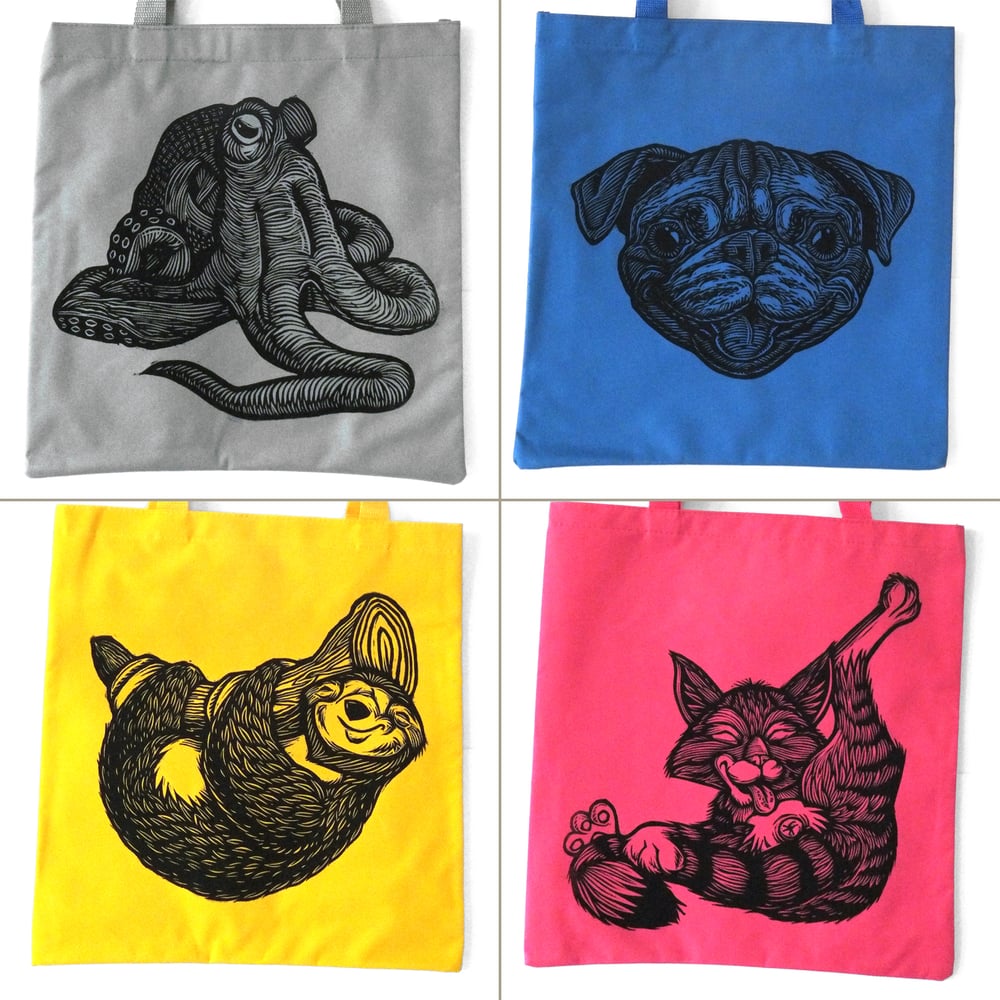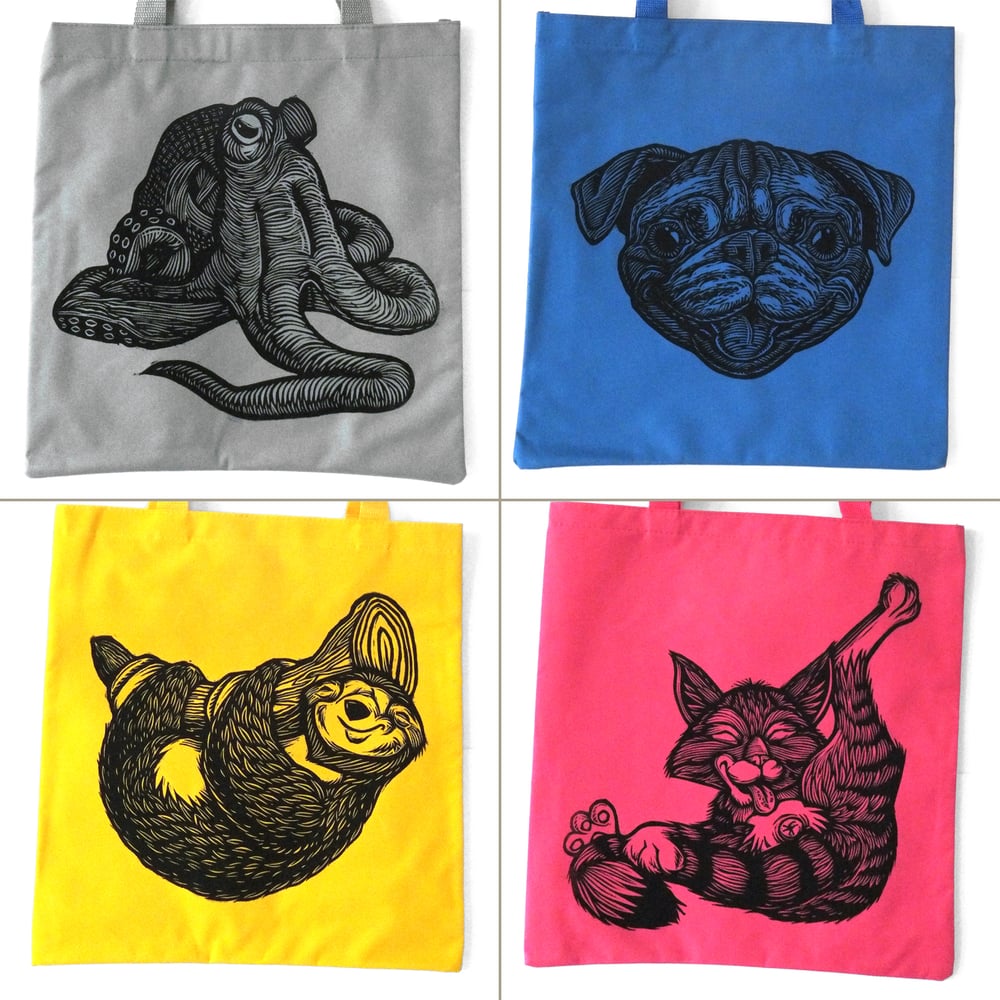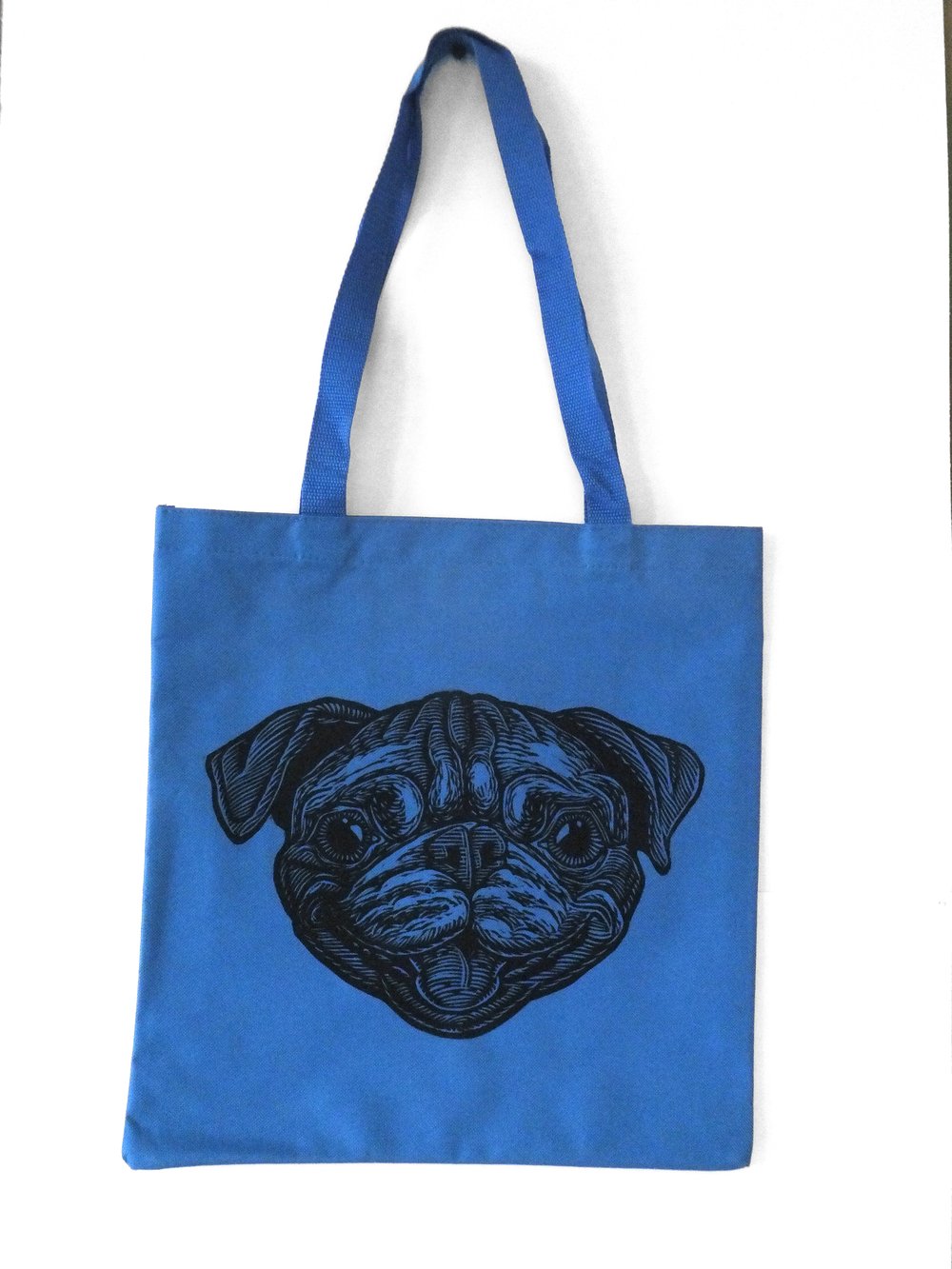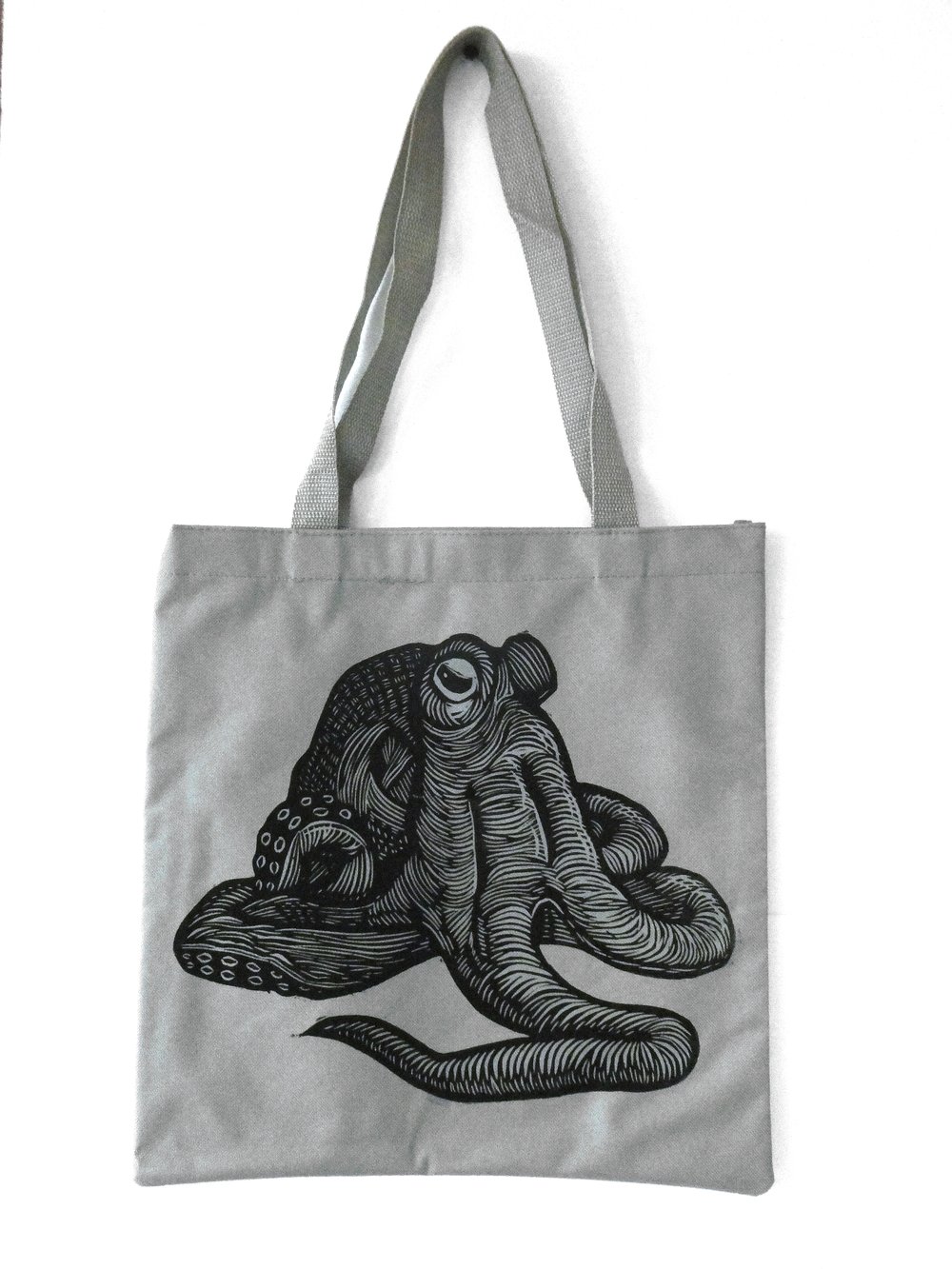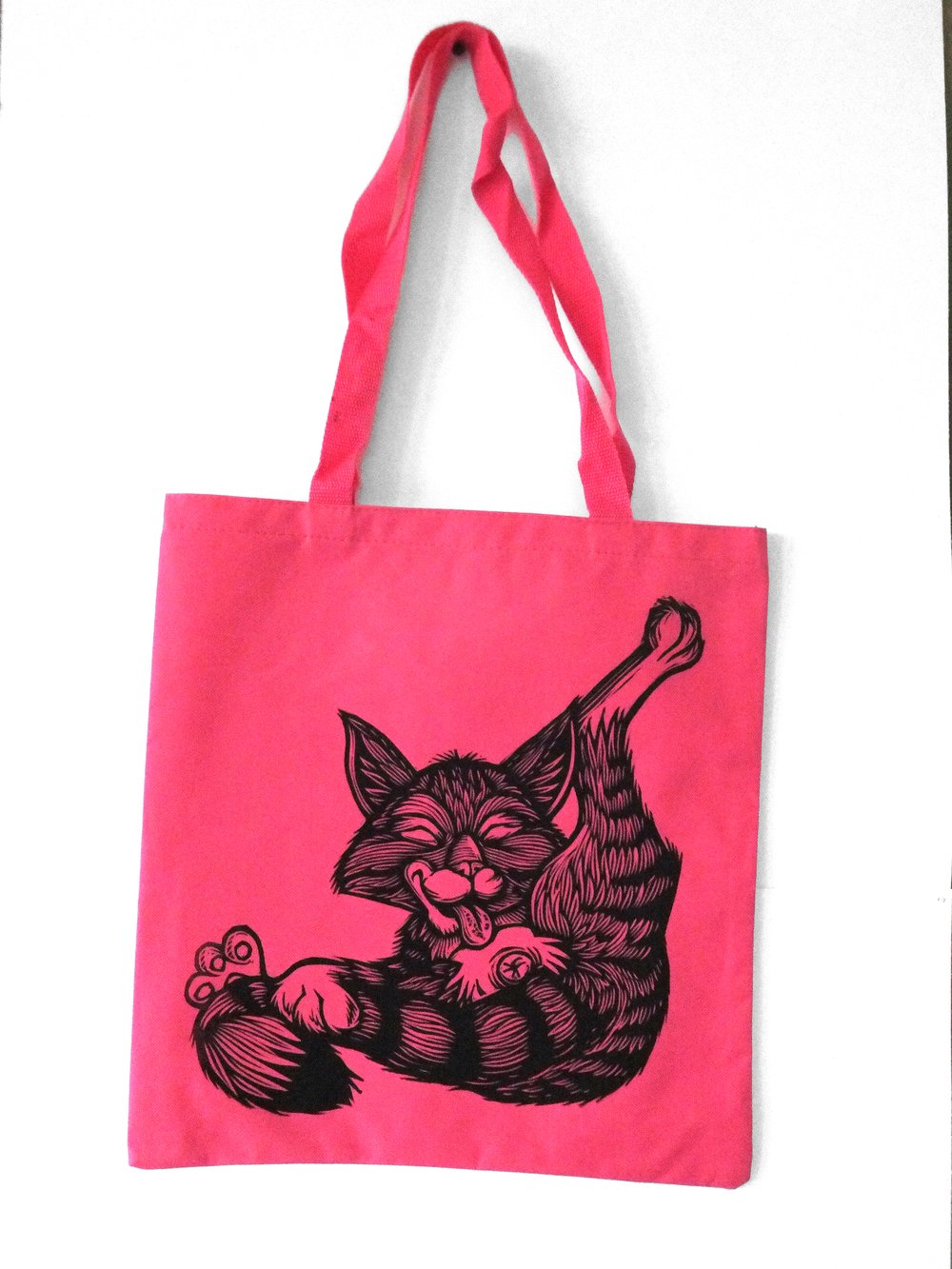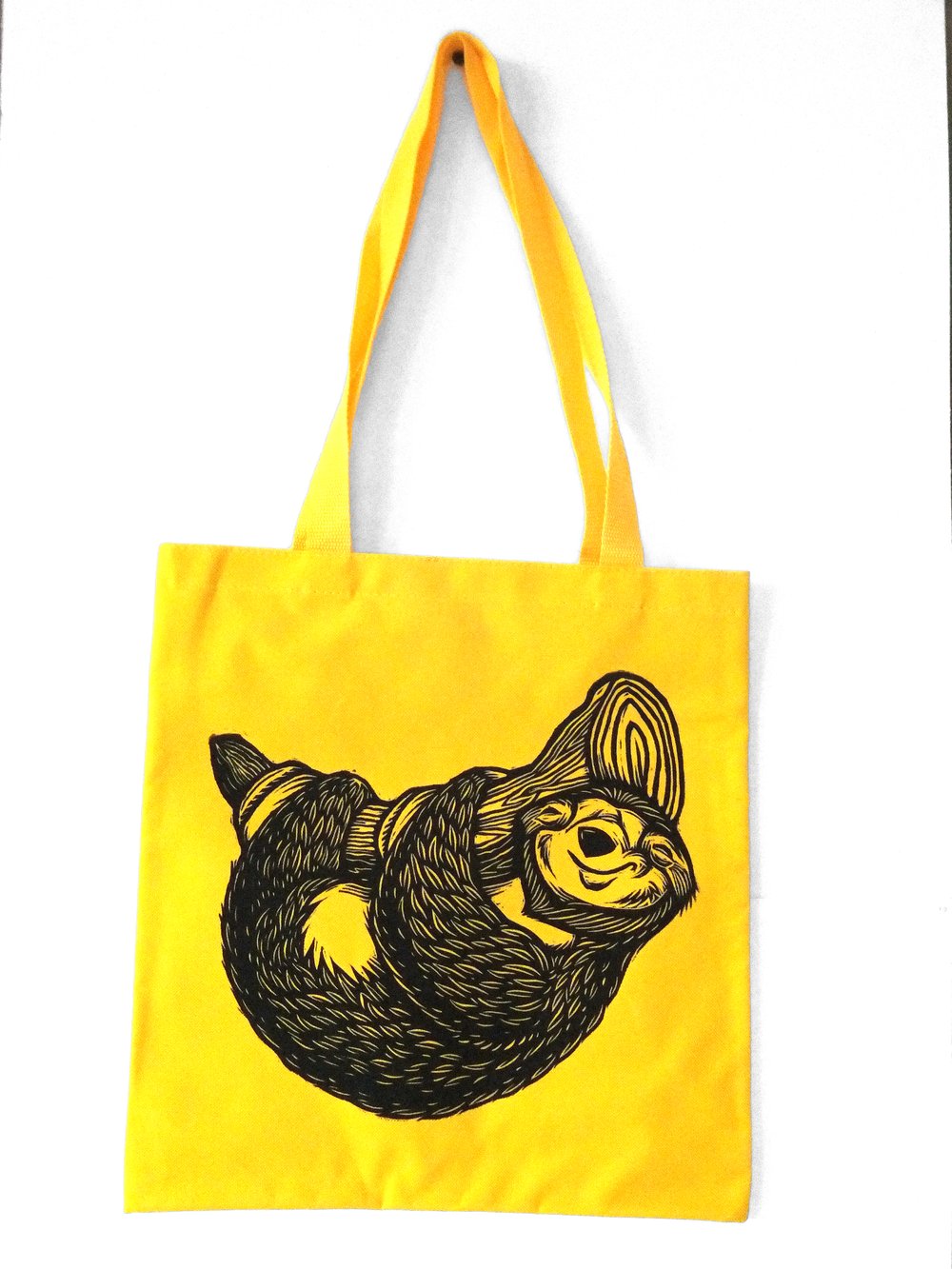 These are tote bags printed by hand from hand-carved relief blocks by artist Chris Neuenschwander
Each tote bag is about 13.5" x 14" in size
Each tote bag is made of a durable canvas material, with fun and bright colors.
Printed on one side, in black ink.
List below indicates what print is printed on the bag, and what color the bag is.
IE: Octopus - Gray is a octopus printed on a gray tote bag.
Perfect for toting all of your totables!