Vulture Print on Wood **FREE SHIPPING**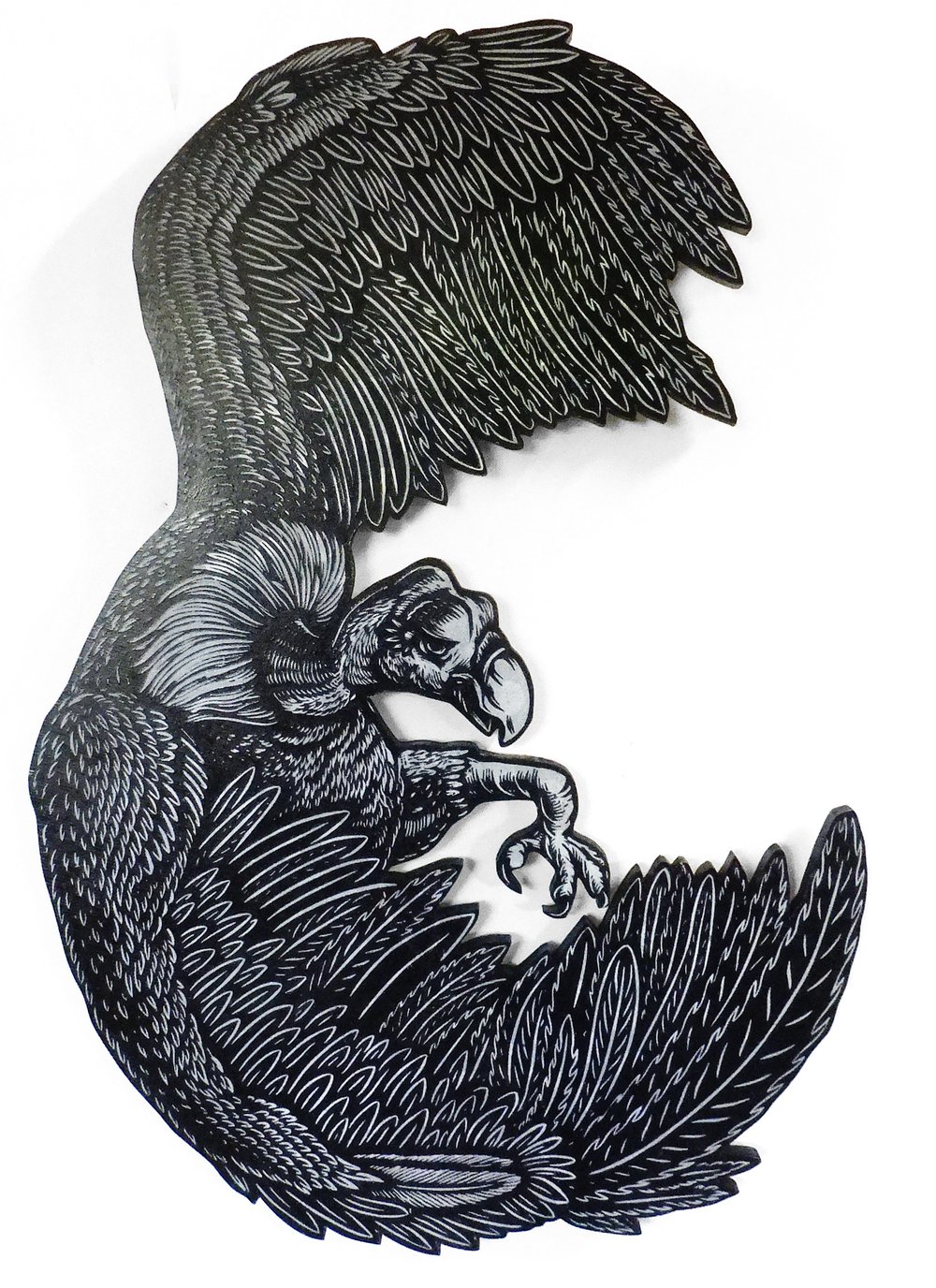 This is a hand-printed Vulture printed on 1/2" hand-painted baltic birch plywood. This Swooping piece is equipped with a hanging wire on the back.
Approximately 16" x 23" in size
$100 shipping for international orders.
International orders shipping is an estimate. This is a large piece. If you would like to contact me for a more exact shipping quote, please do. Thank you.