Commissioned Painted Carvings
$
330.00
USD
-
$
845.00
USD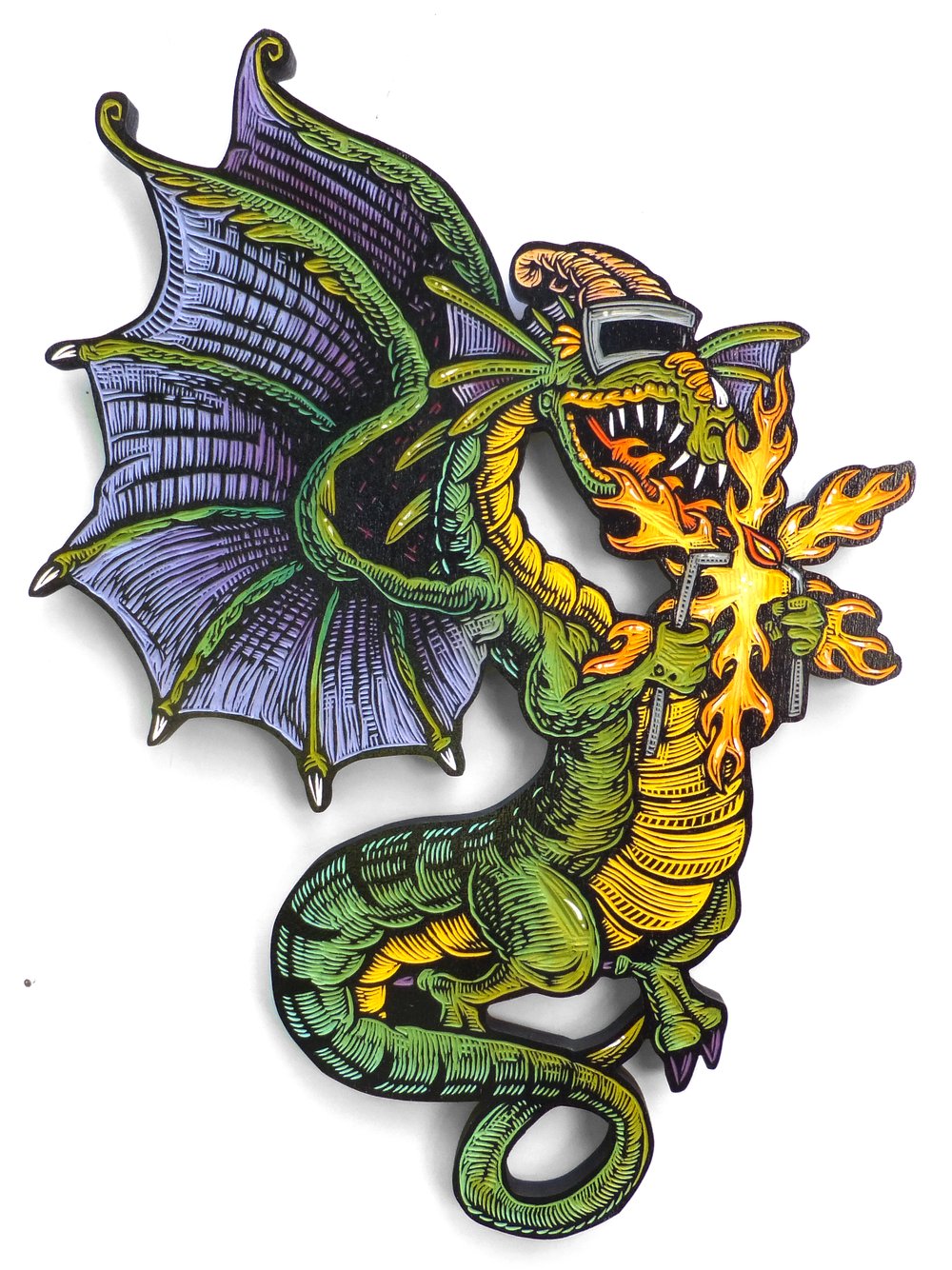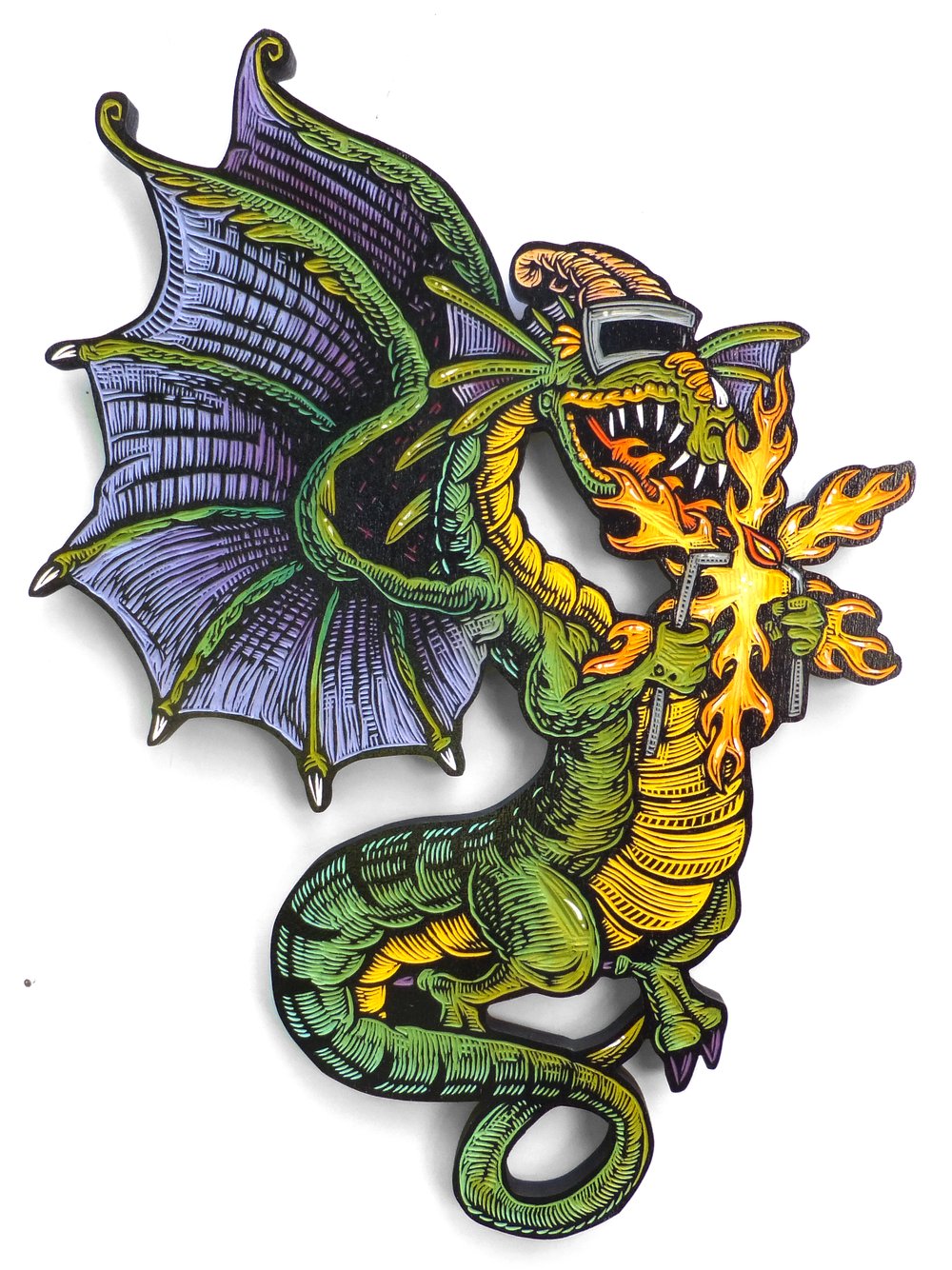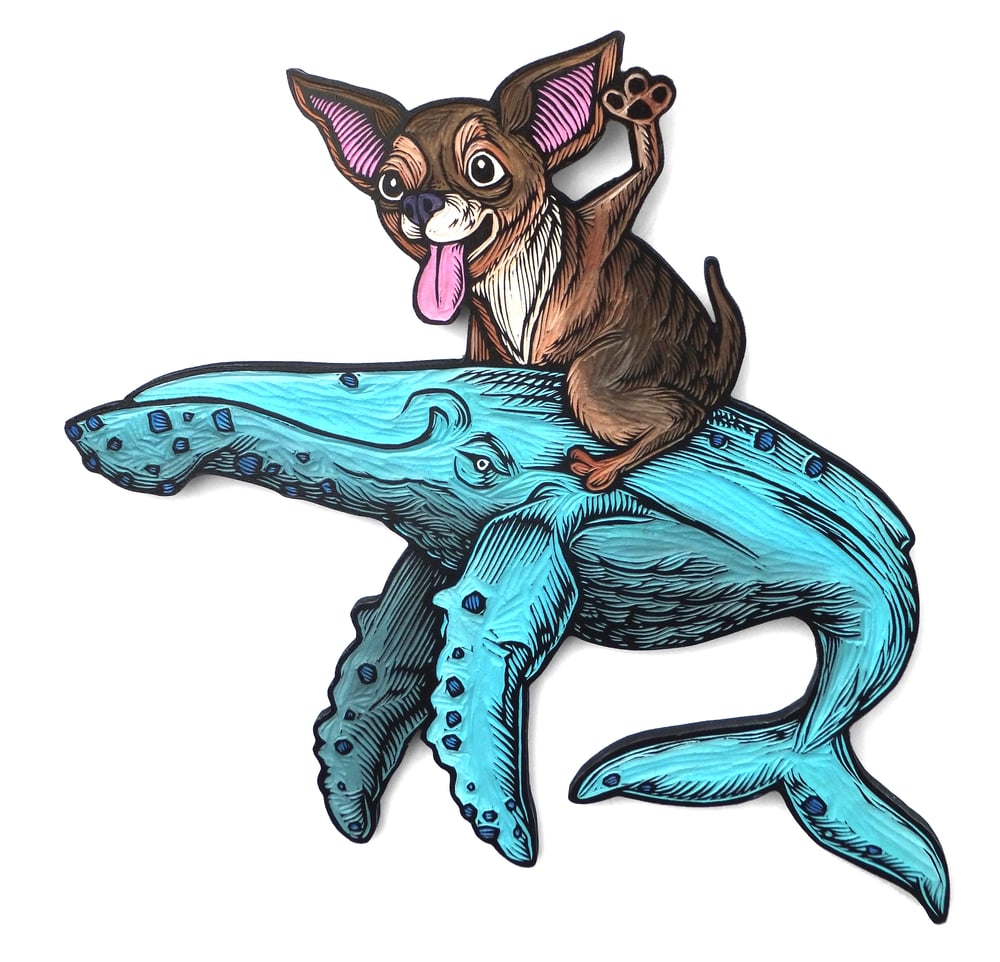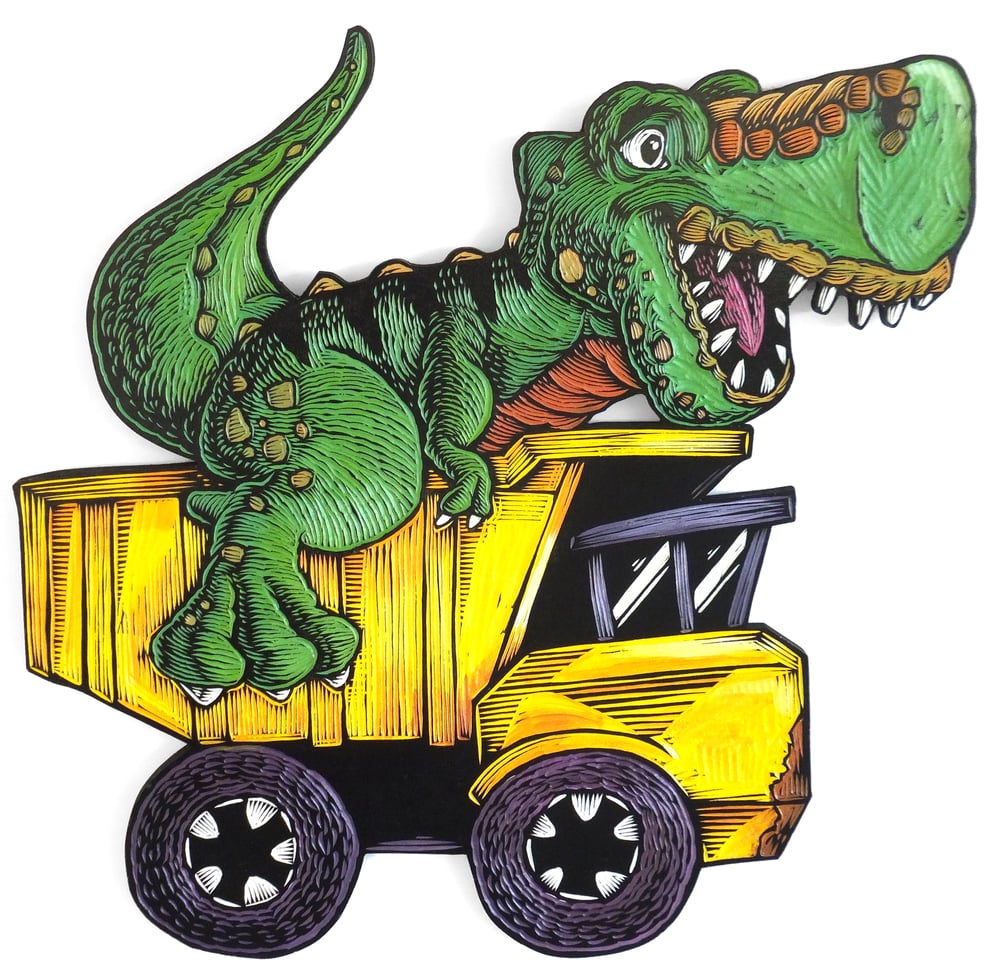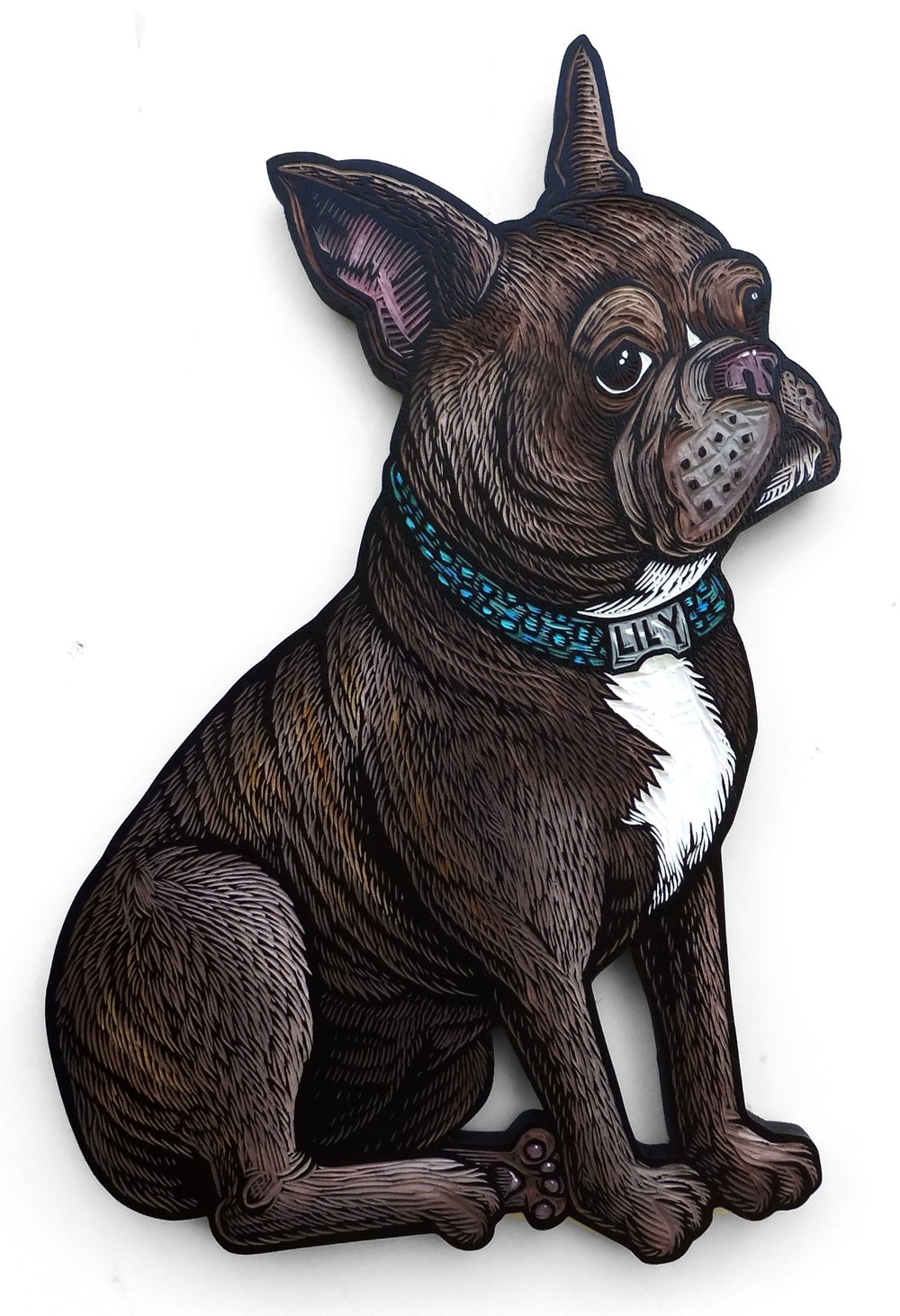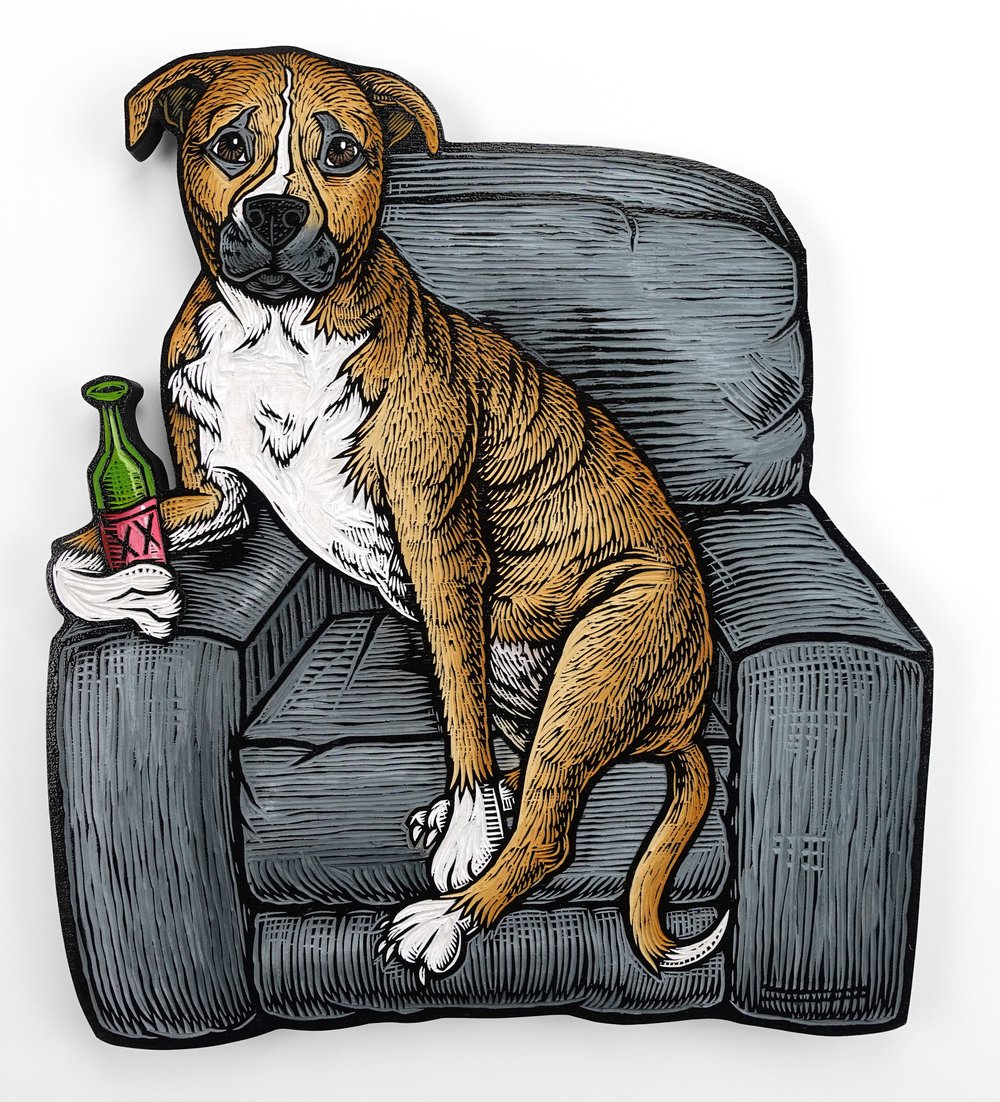 Noosh! Studios provides original hand-carved pieces of art to complement any room or personality. Noosh!'s unique works of art are high quality, carved out Baltic Birch, painted on all sides and include a hanging device for easy installation.
Noosh!'s work makes a unique gift for loved ones, or a great conversation piece for any decor. A Noosh! carving makes great Christmas gifts, amazing birthday presents, and is appropriate for just about any occasion! These unique pieces add character to any room in the house, and kids and adults of all ages love them!
PLEASE READ ALL INFORMATION BEFORE ORDERING!
-All pricing is based on size and is measured in the largest direction.
-For for more elaborate ideas or larger pieces, please contact Noosh! for an estimate.
-All prices include shipping within the United States.
-Please include description of what you are looking for in the comments of the order or in a follow up email to Chris[email protected]. You may include photos in the email.
-There is a $50 non-refundable deposit to sketch out the idea, if after 2-3 revisions we are not on the same page, you will be refunded all but $50 of the price you paid for the carving and we will go our separate ways.
What Noosh! will NOT carve for you:
-Logos
-Your Artwork
-Noosh! will not duplicate anyone else's artwork.
-Licensed characters
-Obscene gestures
-Weapons
-Drug Paraphernalia
-Anything outside of the general tone of work that Noosh! usually works within.
If your request is denied for any of the above reasons, your full amount will be returned to you. It may take a few days for PayPal to honor the request, but your funds will be returned.
TURN AROUND TIME: Please allow at least a months time to complete. There are many steps in the process and I will try my best to communicate with you every step of the way. But other things may take priority as I work to complete your commission.
INTERNATIONAL ORDERS: (Outside United States) Additional shipping for international orders will be calculated and billed once carving is completed. Carving WILL NOT SHIP until shipping cost are paid.